MASSIVE
Depending on where you play in the world and in the country, the private security game is always played a little bit differently. After starting my career on the West Coast in Orange County California, I ventured out to South Florida to be closer to my father and work on building my own empire. This is where I met one of the most genuine, hard-working and respectable men I would ever work or contract with. Marc and I met after I came in at the ground floor all over again and he came from a career in construction. We had to build clout in the security scene bouncing at the hard rock in Fort Lauderdale. Since then both of our journeys have caused us to grow and experienced success exponentially. This interview and conversation between myself and Big Marc T. of MASSIVE PROTECTIVE SERVICES of which he is the CEO is about the journey from working the clubs to working royal families in South Florida. If you're looking for information on how to level up in the private security industry, this interview is for you. We have not reached our apex, zenith or highest levels by any means but we are two gentlemen that are willing to contribute to others by sharing our experiences. We hope you enjoy this conversation no matter where you are in your development as a private security practitioner.
A few of the questions asked and topics covered:
• Introduction
• Marcs story
• The dream
• Why the security industry
• What does executive protection mean to you?
• What single principle, value or set of values has contributed to success on your journey the most?
• Major choice points on the road to success.
• Developmental chapters on the road from bouncer to CEO
• Example of a mistake you've learned from in the protection game
• Example of proudest moment in this game
• A word to club security, nightlife security operators who want to get into executive protection
• Most important skill set for success in this industry
• Barriers to entry
MASSIVE PROTECTIVE SERVICES
massiveprotectiveservices.com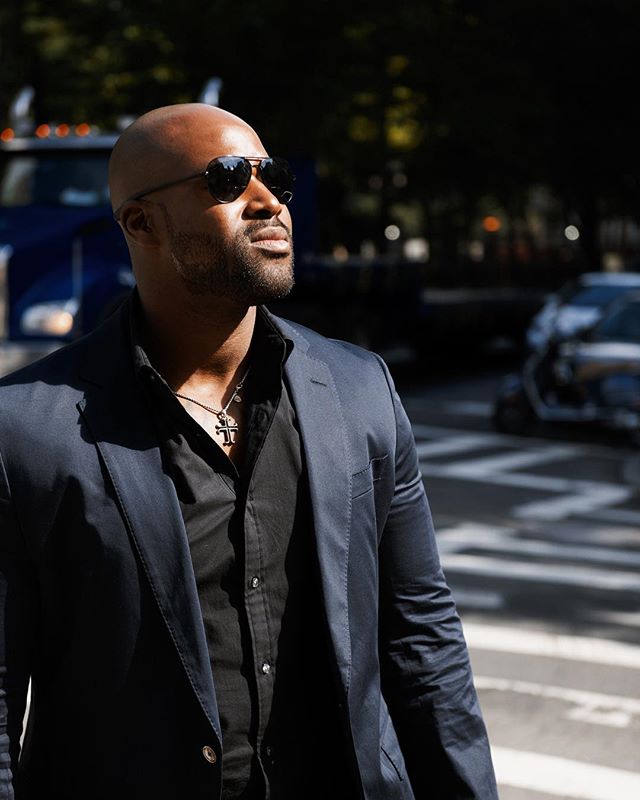 Support Byron's work by becoming a PATREON and achieve access to exclusive content + other benefits while joining forces with him to change the world.