Mike's presentation on carrying a weapon concealed was absolutely amazing! He has a way of explaining things you hurt 1 million but times better than you've ever heard them because he genuinely thoroughly understands his content in a way that very few ever do. He's lived the life of a true warrior and so with Mike you get to learn from his reality rather than his theories and that's what I love about him most.
He gave his entire presentation straight from his heart and mind with no teaching aids Powerpoints or anything like that and he held the room on the edge of their seats with the knowledge bombs he continued to drop until his segment was over. Listen for yourself through the protector Symposium replay available now at the link below.
https://www.protectorsymposium.com/home-symposium-page33246522
For more visit ByronRodgersMotivation.com
www.executiveprotectionlifestyle.com
One mind many weapons
Byron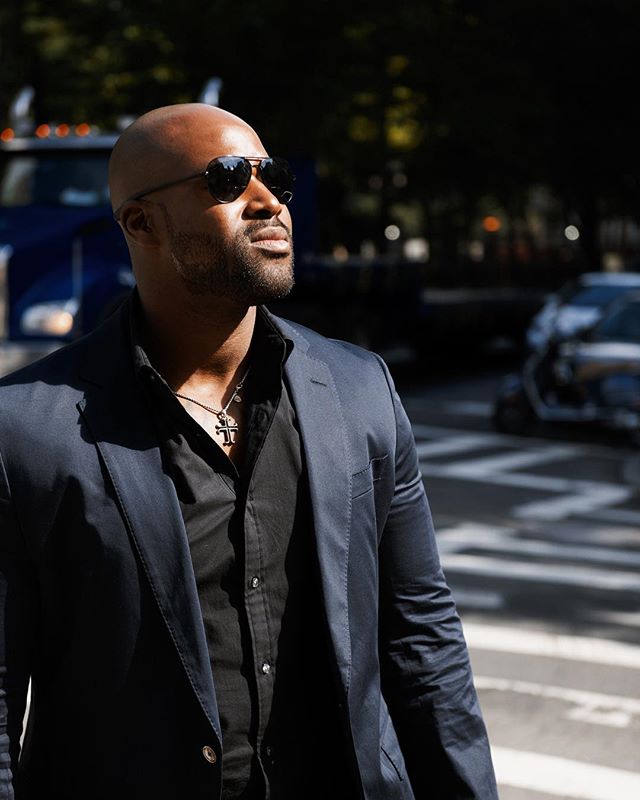 Support Byron's work by becoming a PATREON and achieve access to exclusive content + other benefits while joining forces with him to change the world.