N-ear
I'm honestly just very excited to help bring this piece of equipment to our industry! This ear peace technology is definitely the future. Most of what agents are working without there are very outdated compared to every other piece of technology we use for our ears. It was simply a matter of time and about time that someone figured out how to create a product such as the Stealth 360 by N-Ear.
– No more itchy rubber nipple in your ear causing ear fatigue.
– No more struggling to hear radio traffic through a tube with a speaker down at the bottom of it
– No more brittle tubes that get clogged up with earwax or leak sound.
– No more sacrificing hearing in one of your ears during a protection detail in order to hear your radio.
The stealth 350 system is heavy duty and everything is made out of medical grade equipment. It's lightweight and its design will make it fit into your ear seamlessly. I know this sounds cliché but you will honestly forget that you are wearing it. Just like every other headset or earbuds you use; the speaker will now be seated right inside your ear for stereo quality sound every single time. The way that their earpiece is designed, it lets sound in so you can hear all of the ambient sounds around you just as good as you would naturally be able to hear without the earpiece.
To me this year makes wearing a surveillance kit the way it was always supposed to be, I promise you will not be disappointed if you give these guys a try. They have a good warranty that will minimize the risk but everything is seriously built to last. Many details in Europe have already made the transition and are loving it as well. Just all-around way more comfortable, Waymore durable, Waymore technologically advanced and way better technology than most guys are operating without in the field right now.
The Europeans beat us to the punch America, many agents overseas are already running the "Stealth 360" system. Remember that your work product is your calling card so there are lots to be said for the quality of your gear. When other professionals see that you take yourself seriously and have quality gear, they will take you more seriously and they are also more likely to call you back for follow-on work because you're leading the pack with cutting edge technology. Invest in yourself and others will not hesitate to invest in you as well. I wouldn't put my name on it if I couldn't back it up! You will be very happy with this piece of kit! For an uncomfortably limited time, I've got us a deal!
Go to https://n-ear.pro/ and use my code: "BYRON" for 10% OFF all proceeds go to support the podcast EXECUTIVE PROTECTION LIFESTYLE PROTECTOR by nature and by trade Byron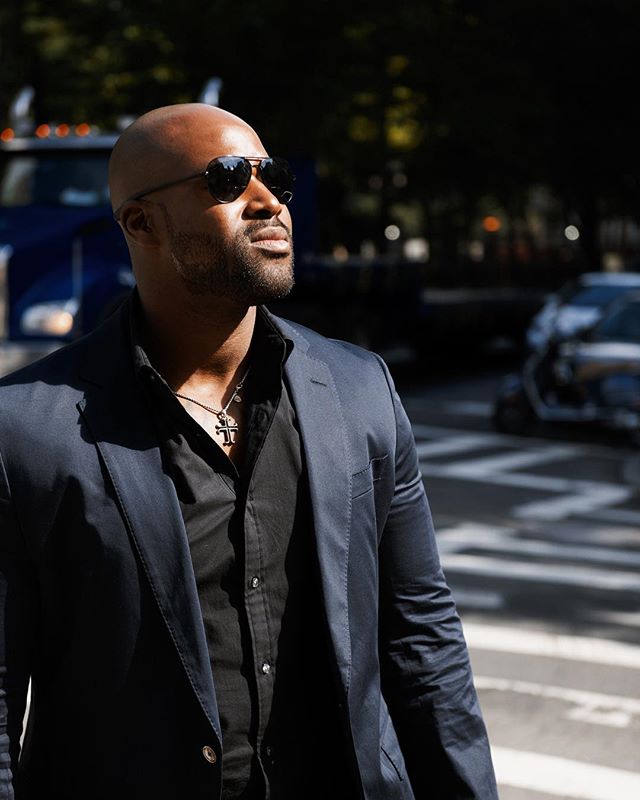 Support Byron's work by becoming a PATREON and achieve access to exclusive content + other benefits while joining forces with him to change the world.