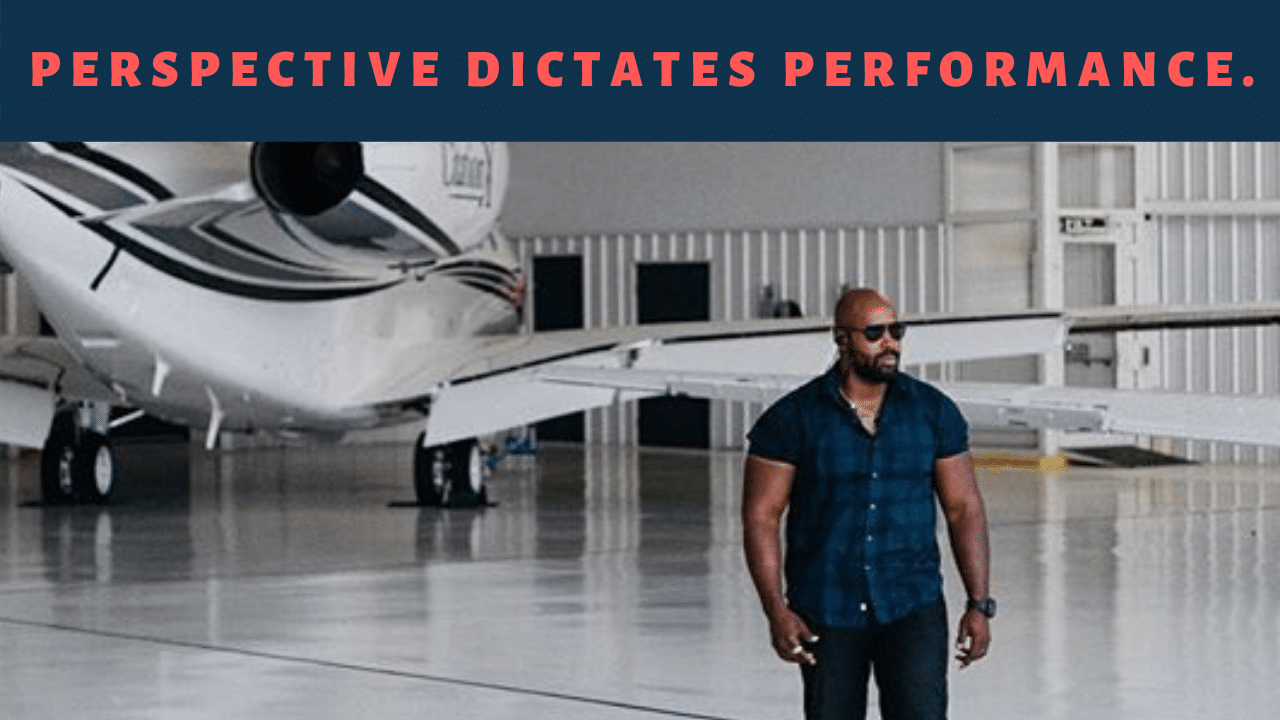 Perspective dictates performance.
Is life happening to you or is life coming through you?
Are you the cause or are you the result?
Are you drifting or are you driving through life?
Who are you without the people you love, the job you have and all of your status symbols?
When you are alone and naked, are you enough?
Do you have what it takes…? I'm all for people believing in themselves but how do you know?
In order to build a strong, healthy and confident perspective, you must give yourself the opportunity to learn, grow, evolve and become the person you were always designed to be.
Never forget that arrogance is inaccurate confidence. It is the journey that helps you build the perspective necessary to step into battles you never thought you could fight by the grace of God. Perspective dictates performance and if you never upgrade your perspective through high-quality information and experience then you will never transcend the current version of yourself. Everything outside of you is nothing more than the fruits of former decisions and the textures of passing seasons.
You'll never outperform your identity and your identity dictates the way you see the world. When you change the way you look at things, the things you look at change once said a wise man.
PROTECTOR by nature and by trade
Byron 🔥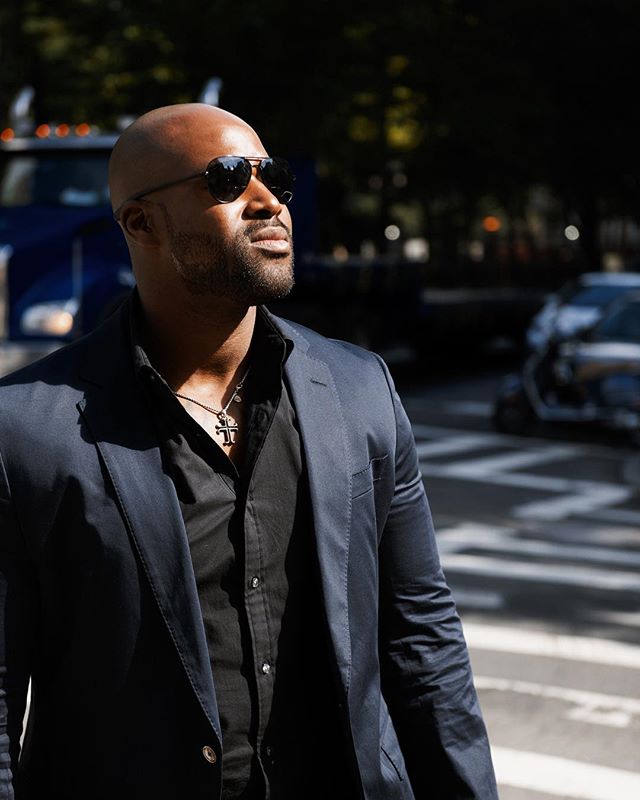 Support Byron's work by becoming a PATREON and achieve access to exclusive content + other benefits while joining forces with him to change the world.