TBT 2011
Just another day in the private security game trying to survive and learn important lessons.
This is where I learned that happiness has very little to do with the money we make or the things that surround us. I think that happiness is an inside job, the result of progress in a chosen endeavor. The result of winning battles in the fight to superimpose you're will and desire for your life over your life situation. For those of us who have found purpose, happiness is wrapped up in progress very often. It cannot be pursued but it naturally ensues as a result of the progressive unfolding of a worthwhile endeavor. It's just one manifestation and type of fruit that results from purposeful hard work that is in alignment with an individual's authenticity and demonstration of value in the service of one's fellow man. The external rewards are nice but they can never give true meaning to life.
Semper Fi – Do or die
– Death before dishonor.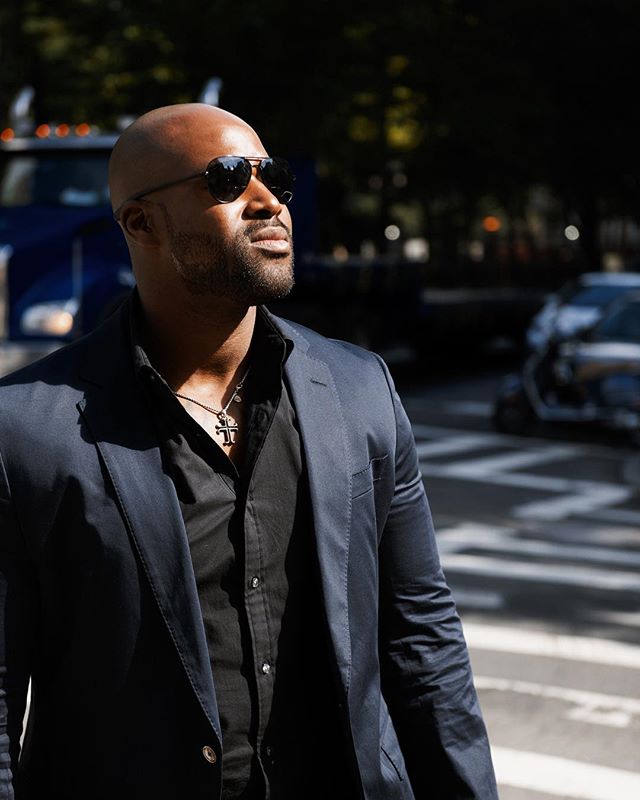 Support Byron's work by becoming a PATREON and achieve access to exclusive content + other benefits while joining forces with him to change the world.