Private security work:
-developing a plan
-Implement a strategy
-leveraging many different types of assets
-presenting what you want to the public and the enemy
-presenting information to the client
-developing a tone and narrative to run the entire thing so that all of the assets, components, and gears in your plan come together for a smooth ride, at a specific moment in time for as long as you have prescribed.

To some, it is just a job and to others, it's more like a science or art form.
🔥Join us!👇👇👇
link in bio
https://byronrodgersmotivation.com/the-protector-symposium/
. 
PROTECTOR by nature and by trade
-Byron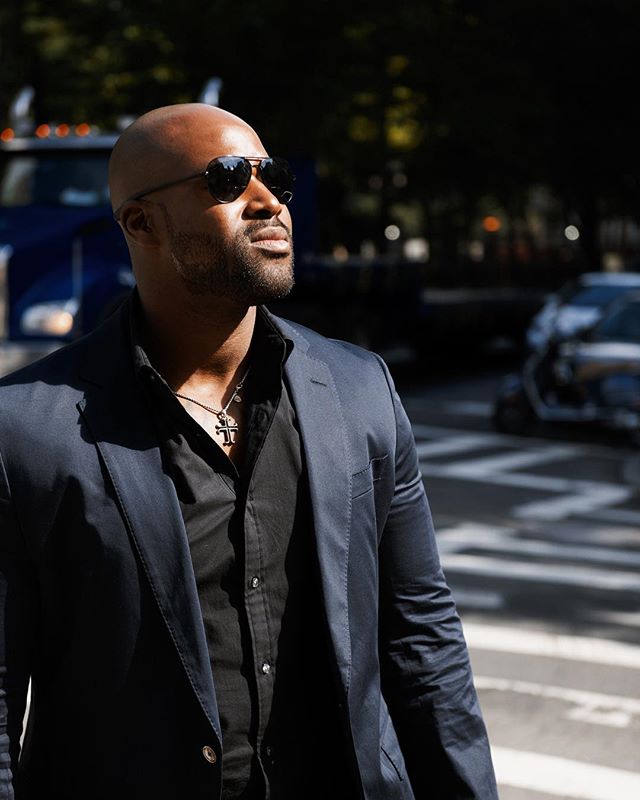 Support Byron's work by becoming a PATREON and achieve access to exclusive content + other benefits while joining forces with him to change the world.