This panel was unlike any other panel I've ever seen or been a part of. To have the opportunity to simply answer the questions of the crowd for over two hours and have a conversation all about protection was absolutely epic!
The talent, experience and track records of the people on the platform was extremely far-reaching, very diverse and honestly more than I had ever dreamed we would have access to.
Many people are saying that the panel was one of if not their favorite part of the entire event. Download the panel and watch it for yourself on our membership platform at the link below, you won't be disappointed!
https://www.protectorsymposium.com/
PROTECTOR BY NATURE AND BY TRADE
– BYRON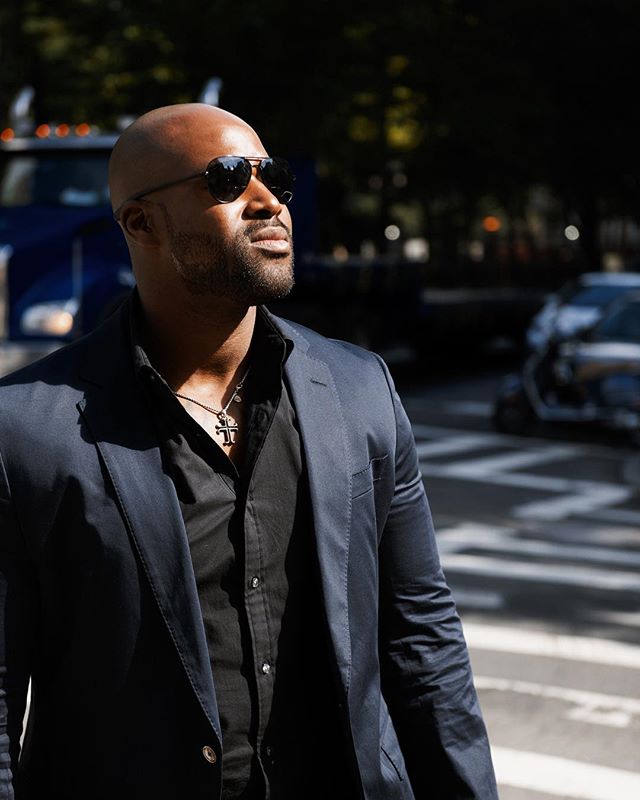 Support Byron's work by becoming a PATREON and achieve access to exclusive content + other benefits while joining forces with him to change the world.