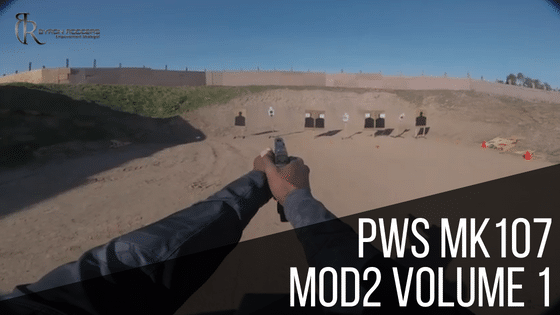 PWS MK107 MOD2
This is before I really went and built the pistol out. I just got it and slapped it on a lower that I had lying around for an AR pistol. Nonetheless, it ran beautifully and even though the overall weapon system was so small, it was still very combat effective. I was able to run all of our rifle drills that day with relative ease!
Also the pistol is very reliable. I've ran over 2000 rounds through it and haven't had any issues at all which is a concern for a 7 1/2 inch. Primary weapon systems definitely did a fantastic job creating this pistol upper and I've found that there piston system is definitely one of if not the most reliable across all of my weapon systems.
I went on to build another tenant pistol with PWS and those videos are coming soon!