⚜️Real Motivation
Finding your purpose is important but I don't think that's where the journey begins… I think purpose comes out of pain. What good does purpose serve if it doesn't extinguish pain? When you are looking for your purpose, bear tension to your pain and I believe deep inside of that is where you will find the answer to the next phase of your life on the road to your own greater destiny, purpose, and future.
⚜️PROTECTOR by nature and by trade
Byron
For more visit
ByronRodgersMotivation.com
www.executiveprotectionlifestyle.com
One mind many weapons
Byron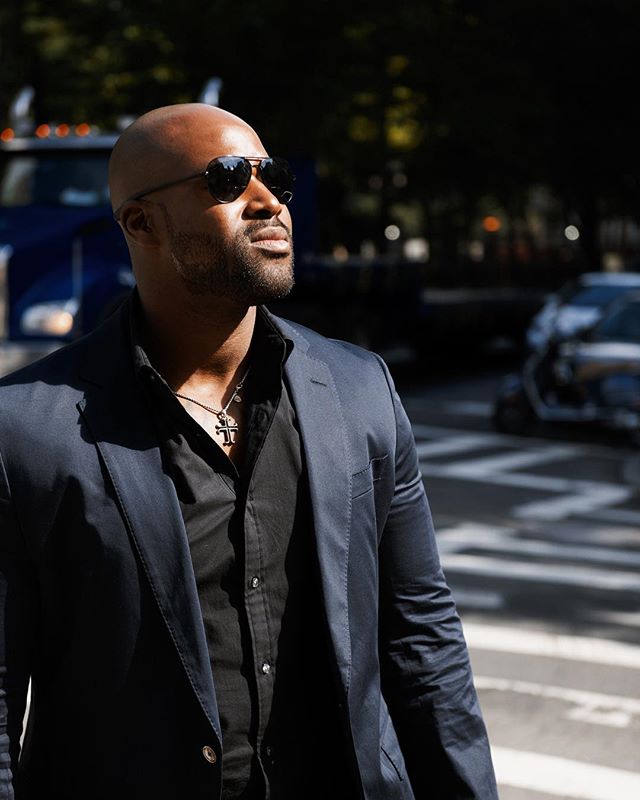 Support Byron's work by becoming a PATREON and achieve access to exclusive content + other benefits while joining forces with him to change the world.