⚜️ R E S I S T A N C E ⚜️ Build yourself physically, mentally, spiritually and emotionally to be strong and resourceful enough to deal with anything that comes. Be ready to evolve each day because your problems will as well. The only thing guaranteed to you is change because this world is driven by progress… Indifferent progress, if you learn you will get better but if you don't you will just die tired. The change drives you to grow and that's usually a painful process but if you deal with it properly, you will only get stronger/smarter and you will realize that the problems are actually providence designed to help you bring out your true strength or potential. When you ask for the problems to stop you are asking not to go any higher, not to have the opportunity to get any better and you're literally asking to stop evolving. Stay in the fight, control what you can control, prioritize/execute, rinse and repeat.
PROTECTOR by nature and by trade
-Byron.
⚫️Check out the podcast!⚫️
EXECUTIVE PROTECTION LIFESTYLE 
http://www.executiveprotectionlifestyle.com/podcast/
.
📸 @muzzleflashmedia 
Go follow @executive_protection_lifestyle @bravo_research_group @byron_rodgers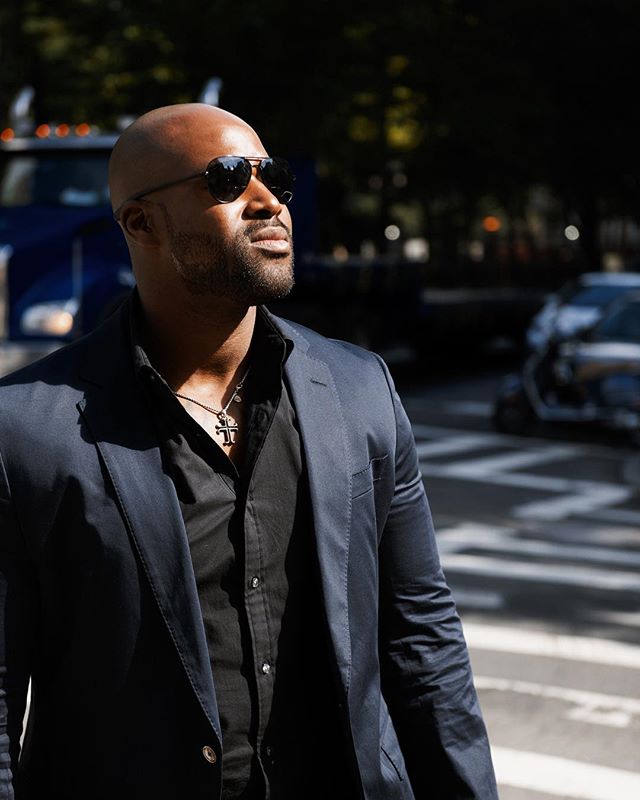 Support Byron's work by becoming a PATREON and achieve access to exclusive content + other benefits while joining forces with him to change the world.