⚜️Stay low-key and make moves. Your words tell me what you want while your actions show me who you are. Everyone wants to be congratulated for what they mean to do but real men are hard at work underneath the streetlights winning battles long before the first round is fired, whistle is blown or bell 🔔 is rung. In the private security game things move very quickly, you can fake it for a while but if and when you are found out it can be catastrophic. Just do the WORK so you can become rather than pretend. 
PROTECTOR by nature and by trade
–Byron .
⚫️Check out the podcast!⚫️
EXECUTIVE PROTECTION LIFESTYLE 
http://www.executiveprotectionlifestyle.com/podcast/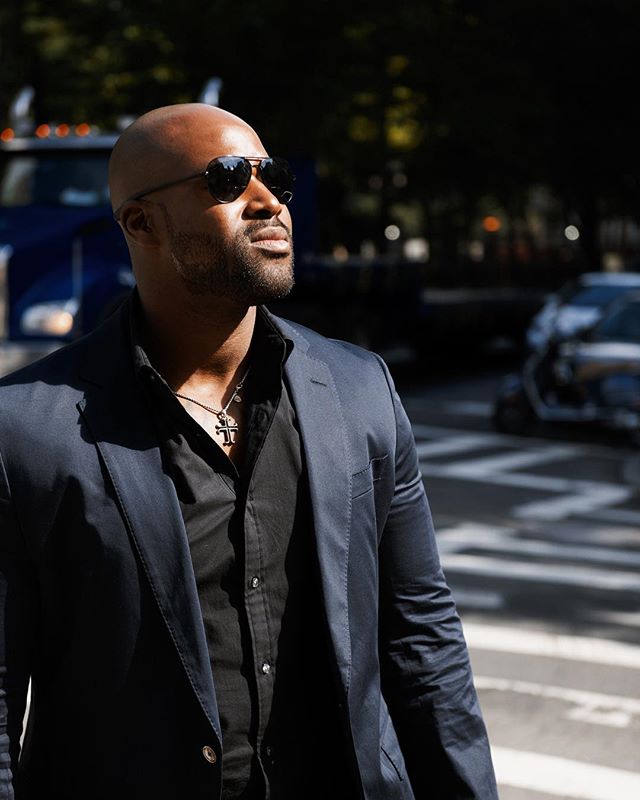 Support Byron's work by becoming a PATREON and achieve access to exclusive content + other benefits while joining forces with him to change the world.