Make the most of this quarantine, become stronger, faster, better. Become a certified Executive Protection Specialist and take your career to the next level. The services of private security professionals will be even more in demand as uncertainty in the world continues to rise.
Position yourself to be seen as a specialist in the executive protection game rather than a generalist. If you're not better, bigger, smarter, faster at the end of this quarantine, you have failed yourself.
Let's try together, I hope to see you in the classroom. Join me at
www.executiveprotectiontraining.com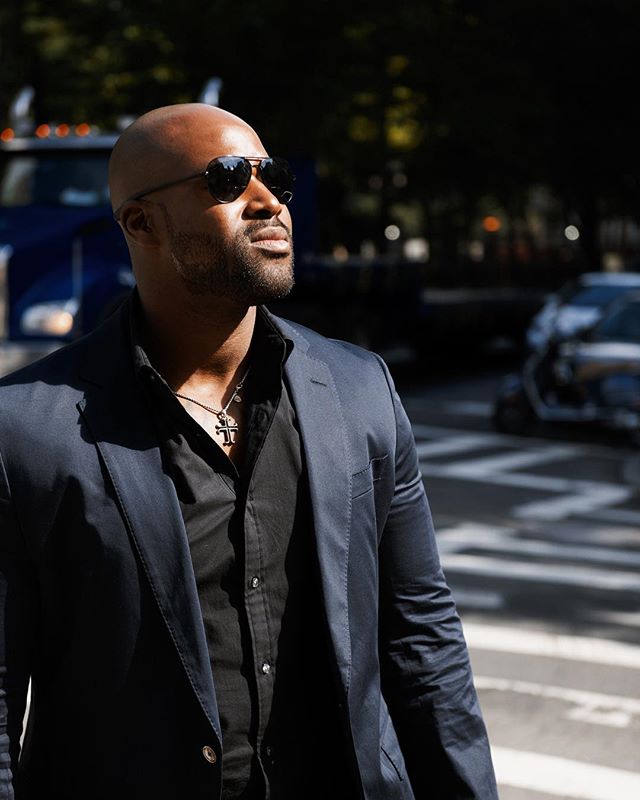 Support Byron's work by becoming a PATREON and achieve access to exclusive content + other benefits while joining forces with him to change the world.