🏆The Close Protection shooting challenge this year was probably the most fun shooting competition I've gone to within the last 12 months. Absolutely honored to be able to bring first second and third place trophies 🏆 back home to Cali for @executive_protection_lifestyle shooting SQ where protection truly is more than just a job, it really is a lifestyle.
Taking second place in the Ccw division after @lvkeashoots is totally cool with me because he's that good. Lol, In fact, most of what I can do with a pistol is largely thanks to his influence. Hopefully next year we will do even better as we aim to sharpen our tools and live the life in the meantime. I want to commend every shooter who chose to come out and compete amongst professionals in an industry where gunfighting is a skill set many of us are responsible for being competent at, you have my utmost respect for coming out, showing up and competing.
It takes bravery to compete and find out where you stack up amongst your peers. Special thanks to @adventures_of_epaaron @method.enterprises @fredruiz3gun for constructing an absolutely amazing shooting match! Stay tuned for a full review on the IPSB conference and shooting match later on this week👍
⚜️PROTECTOR by nature and by trade
-Byron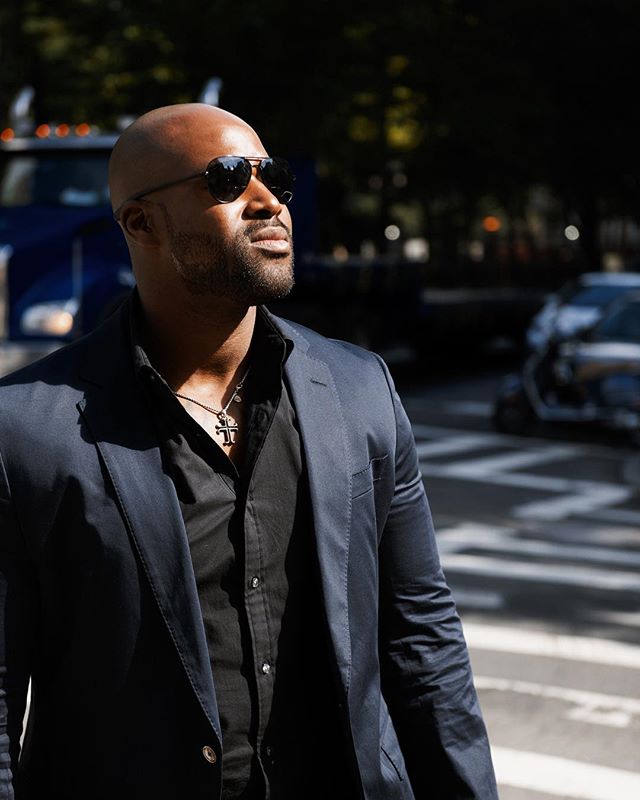 Support Byron's work by becoming a PATREON and achieve access to exclusive content + other benefits while joining forces with him to change the world.