⚜️The Journey
⚜️The goal is and always has been to live my life in a way so as not to let this grace that has been given to me and be in vain. That's what's tattooed on my back ever since my first deployment to Iraq. After taking a final IED blast which was appraised by EOD at 60+ pounds of homemade explosives, I've felt in my heart that I've been given a second chance. In truth there were so many things that should have taken my life that happened during those deployments that I know in my heart, I'm only here because I'm supposed to be, not because of how tough or strong I was. This video is simply commemorating and appreciating the beautiful and exciting life I've been able to live since those days by the grace of God. It hasn't been easy and it would've never just happened by chance, there's been lots of deliberation, focus and hard work necessary to get me where I am today and even though this is just the beginning, I love looking back and appreciating the opportunities given to me by Grace along with the fruit from the work of my hands. When God wants to get something done on earth, he sends a man so don't take lightly the work that is in front of you today or most importantly the work that you're supposed to do with your life.
10 But by the grace of God I am what I am: and his grace which was bestowed upon me was not in vain; but I laboured more abundantly than they all: yet not I, but the grace of God which was with me.
1 Corinthians 15:10 King James Version (KJV) 💥💥💥🤜🔥 special thanks to my sponsors and the companies that support me, my tribe and brand! 🙌
@511tactical 
@surefire_llc 
@primaryweapons Discount code BURON
@grayman.co code "BYRON" 10%
@rogueamericanapparel code "BYRON" 10%
@dueckdefense code "BYRON" 10%
@sidekickmounts code "BYRON" 10%
PROTECTOR by nature and by trade
-Byron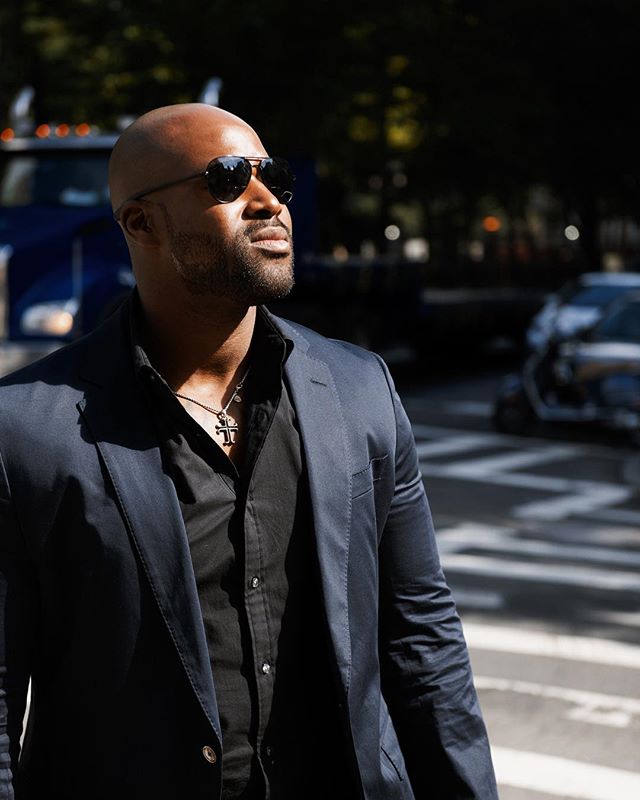 Support Byron's work by becoming a PATREON and achieve access to exclusive content + other benefits while joining forces with him to change the world.