Range day with Masaki
I recently shot a three gun competition out in LA with a firearms instructor named Masaki who runs a school called "Practical Marksmanship Training" I met at an international defensive pistol association match. We instantly assessed that one another were competent shooters and became friends throughout the day. He was much better than myself and so when he invited me to come to shoot a private three-gun match that he organizes every once in a while for his students, I was instantly interested and intrigued. A few weeks later I went and shot with Masaki and his cadre and it was a fantastic experience! Everyone was very warm, inviting and humbled so I knew I was in good company. Additionally, the shooters were all very safe and efficient which speaks volumes about Masaki's influence on them.
The competition was exactly what I needed because it exploited various weaknesses of mine that have been hiding out because of my usual training regimen. Luke and I both did good but I personally feel that I could've done better and always appreciate the opportunity to swim in unfamiliar waters. Unfortunately, I had to leave for detail and I didn't have time to break out the shotgun but ran rifle and pistol before we rolled out. I learned a number of things about my capabilities, limitations and also techniques I will be implementing in the future just like hanging out with these guys during this competition. If you're looking for a firearms instructor, check Masaki and his school out. I was told on numerous occasions throughout the day about how he took a number of the students from zero to hero during their shooting journeys. So, whether you're a veteran or beginning shooter, there's always something new to learn. The first half of the video is us actually running through various stages of fire and the second half isLuke and I talking about what we learned and specific experiences we had during the shooting day, ENJOY! Luke and I both recently did a three gun.
You can find Masaki on Facebook through the name of his school, "Practical marksmanship training" and on Instagram under the handle "samuraishooter"
https://www.facebook.com/samuraishooter/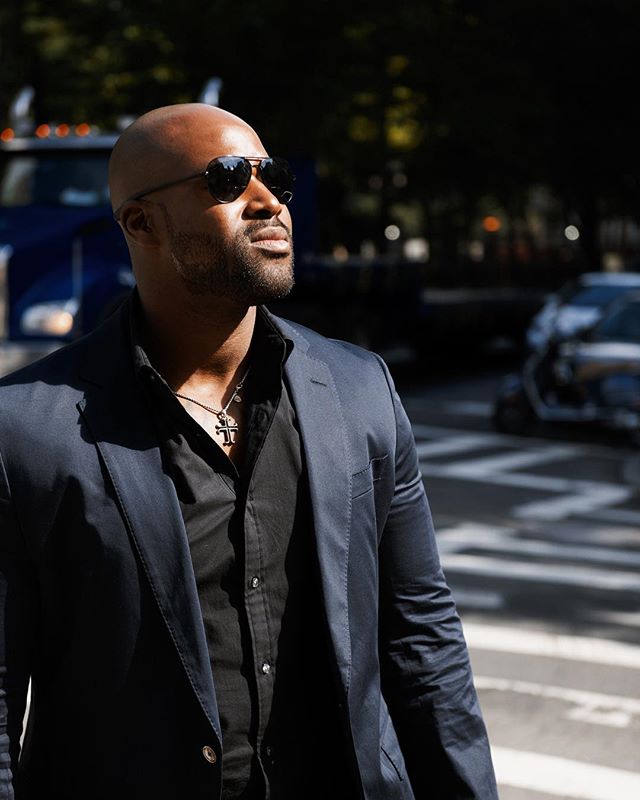 Support Byron's work by becoming a PATREON and achieve access to exclusive content + other benefits while joining forces with him to change the world.