Here we are at the beginning of 2020!
It's truly been an amazing 2019 and I genuinely believe we are going to roll into this new year with the wind at our back and ready to do things that will not only change our own lives but that we will be remembered because they will positively affect the people around us.
In my opinion, the only question left to answer is simply how do you want 2020 to look for you and your executive protection career?
What are you willing to do to make sure you go to the next level?
As a result of my career and the knowledge, I have been able to absorb from the professionals I work with and interview on my podcast "EXECUTIVE PROTECTION LIFESTYLE" I've developed this digital product that I genuinely know is helping many take their game to the next level. We are already getting feedback through testimonies and these are the same principles I use on a daily basis and have used for years to win at this game.
The beta test group is going very well and I don't want you to miss out so go to the link and let's work together ASAP before this opportunity changes!
What you get:
– No travel expenses
– Learn at your own speed
– Add the certification to your training jacket
– Get your picture and bio on our wall of validated and certified Executive Protection Specialist upon graduation
– Get on our alumni shortlist to increase your opportunities in the industry
– Retain lifelong access to the content, cheat sheets and field notes
– Gain access to a special exclusive paid, a membership-only Facebook group with weekly access to me Byron Rodgers to answer questions and help ensure your success in the industry.
The Executive Protection success package is one of, if not the highest value propositions for EP Professionals whether they're just starting out or are veterans in the game. Not only because of all of the perks but also because I'm focusing on the soft skills that keep you in the game and get you paid.
Follow the link and let's make 2020 the best year you've ever had in the industry.
https://www.executiveprotectiontrainingday.com/webinar33246543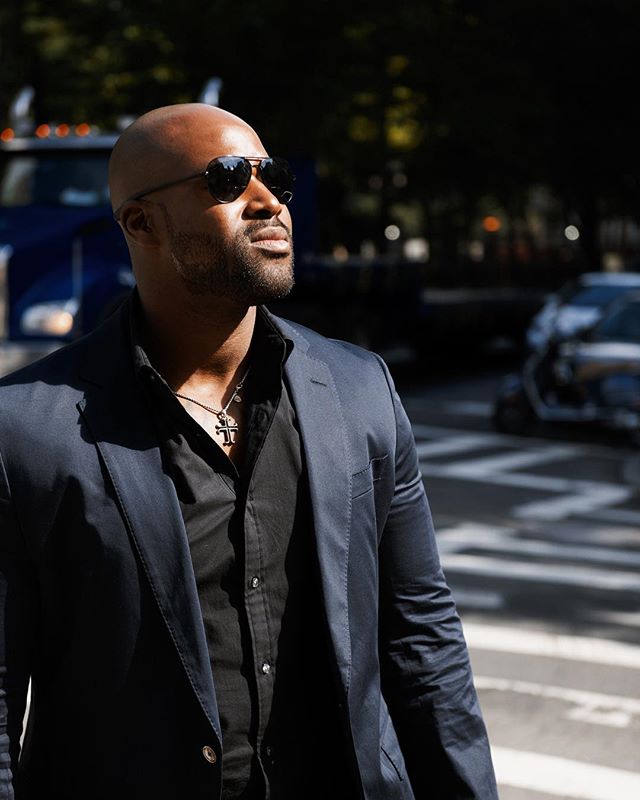 Support Byron's work by becoming a PATREON and achieve access to exclusive content + other benefits while joining forces with him to change the world.