⚜️Your standards!
When you go after your standards you empower those around you to go after their standards. It's not a loud thing but rather a silent, diligent, consistent demonstration of a character that truly matters in the end. If you can do this then those around you will naturally allow you to lead them and also allow you to influence their standards. Inevitably what happens if you can maintain the fight to unlock your personal greatness is that you empower others around you to fight for their potential as well and that has got to be one of the most rewarding things that can happen in life! With all that been said, choose people who naturally are inclined to get after it and your work will be much easier. Eventually you realize that you must fight for your potential in order to help the ones you love do the same. People you don't even know are watching and waiting for you to fight! 
PROTECTOR by nature and by trade
-Byron .
⚫️Check out the podcast!⚫️
EXECUTIVE PROTECTION LIFESTYLE 
http://www.executiveprotectionlifestyle.com/podcast/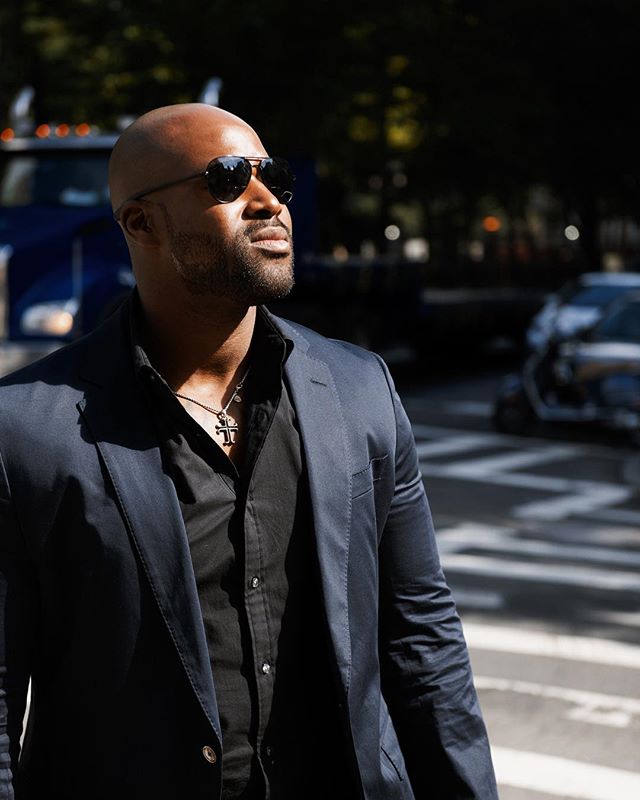 Support Byron's work by becoming a PATREON and achieve access to exclusive content + other benefits while joining forces with him to change the world.