For appointments and free consultations call
844.801.4203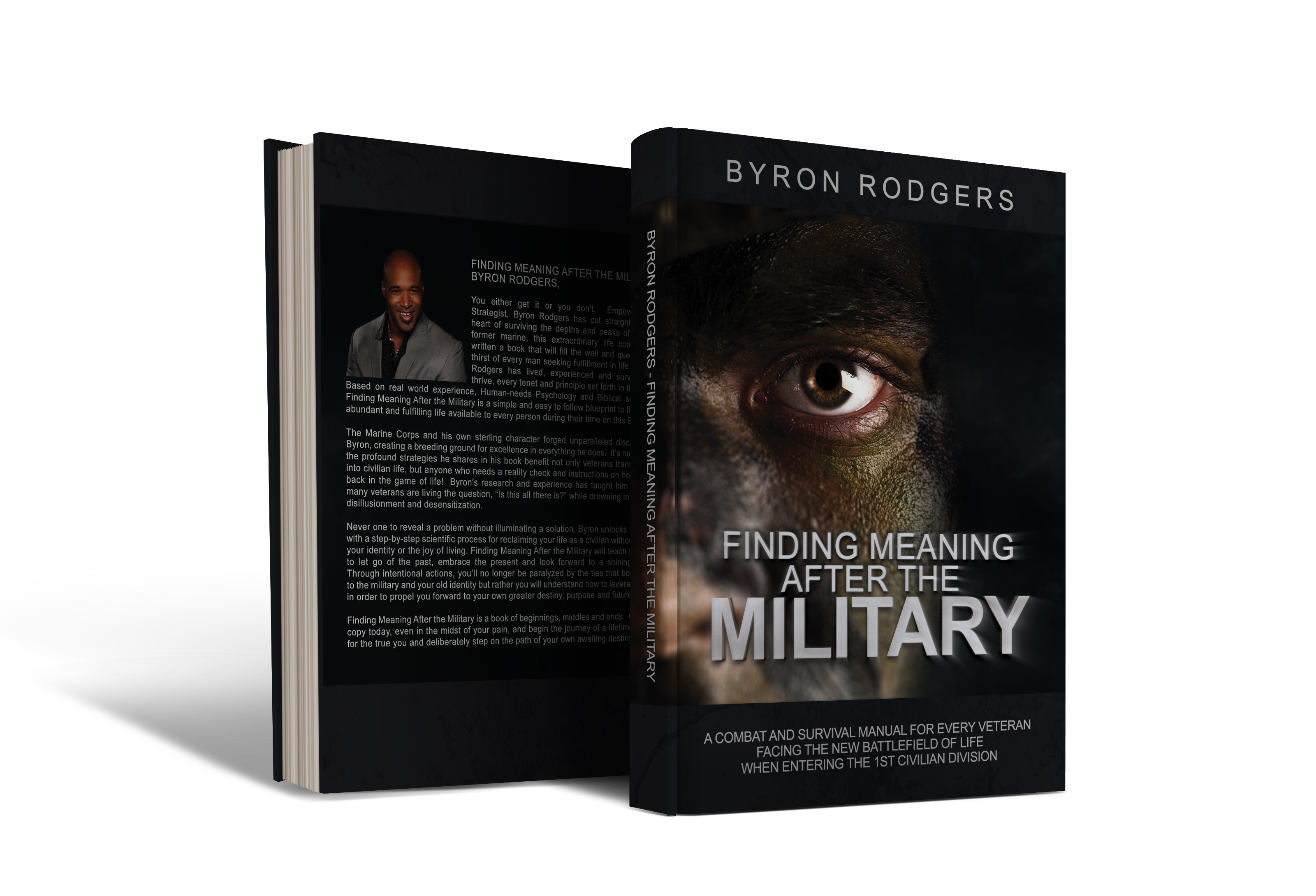 Empowerment Strategist Byron Rodgers brings you Finding Meaning After The Military. A powerful book that shows you how to rediscover life's vibrancy, leverage your already honed soft combat and military skills to your advantage, and, most importantly, show you how to find meaning in life after your time in the military. Click Image above for more details.
---
Personal Growth When it comes to personal growth The truth is simple… You are becoming someone. Every moment of your life that passes, every hour of your life that goes by and every day that you survive, contributes to the overall composition of who you are. You are...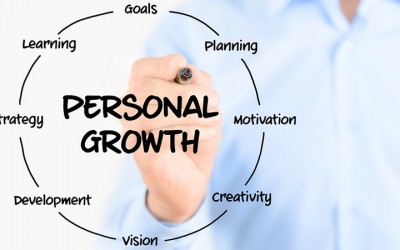 We have to decide whether we are going to major in the minors things of life or master the major things of life? The only way to master the major things is to dominate the minor things, to sacrifice the minor things and to master the minor things. We are all living...