Infantry veteran with two deployments to Iraq
USPSA & IDPA Competitive Shooter
Enter The World Of Byron Rodgers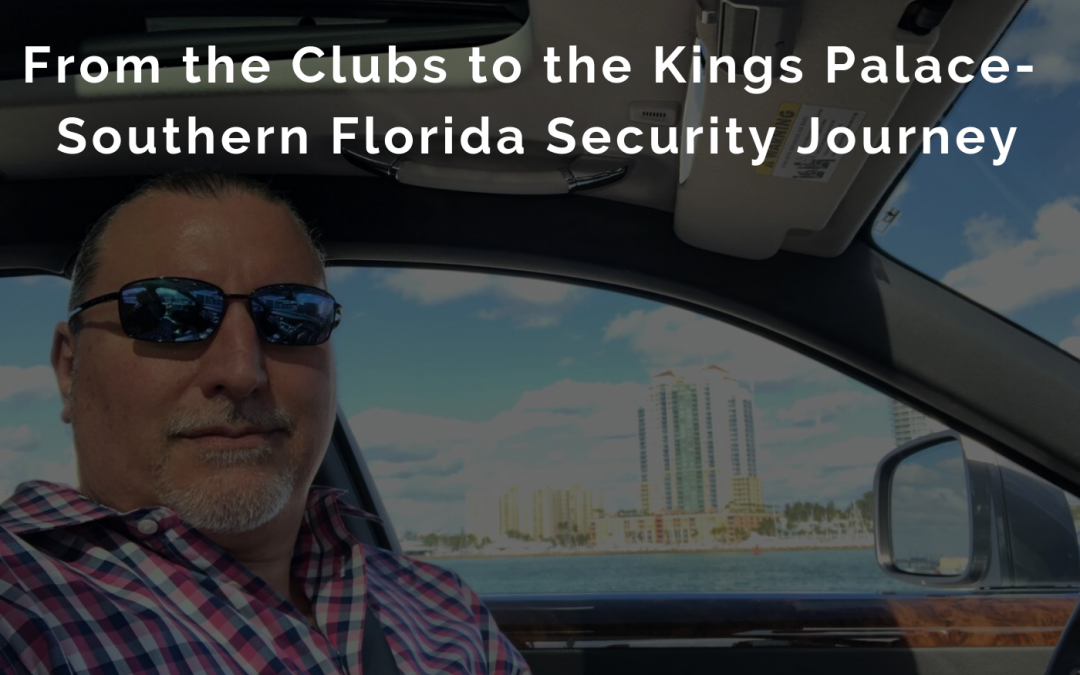 MASSIVE Depending on where you play in the world and in the country, the private security game is always played a little bit differently. After starting my career on the West Coast in Orange County California, I ventured out to South Florida to be closer to my father...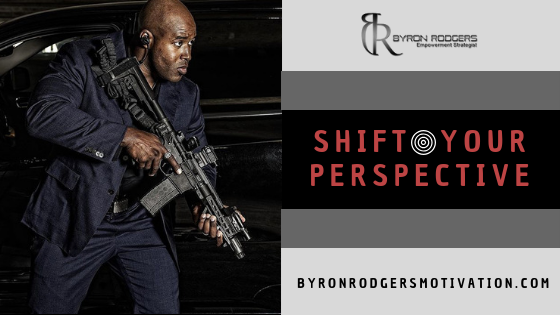 Shift your perspective, shift your experience, shift your life. You are honored by your adversaries.Every person you have ever read about in the history books is only ever there because of the people, places and or things they OVERCAME. The sophistication...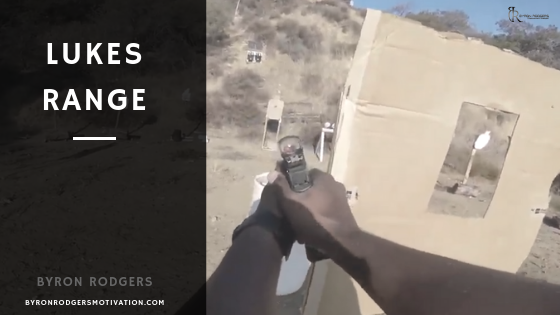 Transitioning between targets, use of cover and engaging targets at multiple distances. Economy of movement, Ammo and space. Working angles and engaging on the move. Solid range work out 🏋️ with @lvkeashoots no katas necessary🥋⚔️💥 One mind many...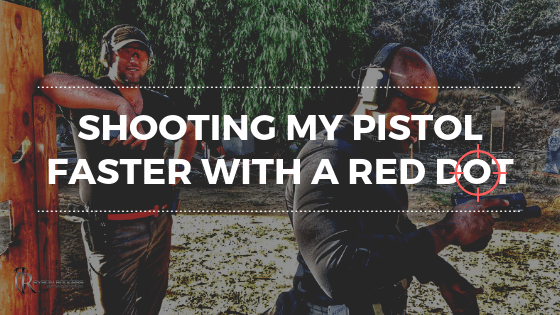 I mounted the Leupold DeltaPoint Pro Rear Co-Witness Iron Sight system with the Dueck Defense Red dot Backup Sights on my tier 1 salient Glock 17 the other day and shot it for the first time in this video. It was remarkably easy and it feels like I'm falling in love...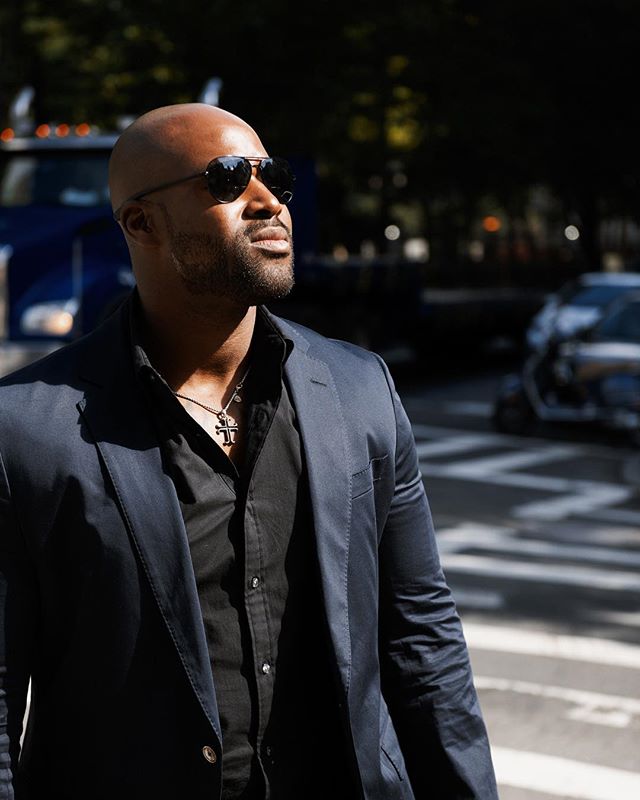 Support Byron's work by becoming a PATREON and achieve access to exclusive content + other benefits while joining forces with him to change the world.
"All courses of action are risky, so prudence is not in avoiding danger (it's impossible), but calculating risk and acting decisively. Make mistakes of ambition and not mistakes of sloth. Develop the strength to do bold things, not the strength to suffer."
― Niccolò Machiavelli