Infantry veteran with two deployments to Iraq
USPSA & IDPA Competitive Shooter
Enter The World Of Byron Rodgers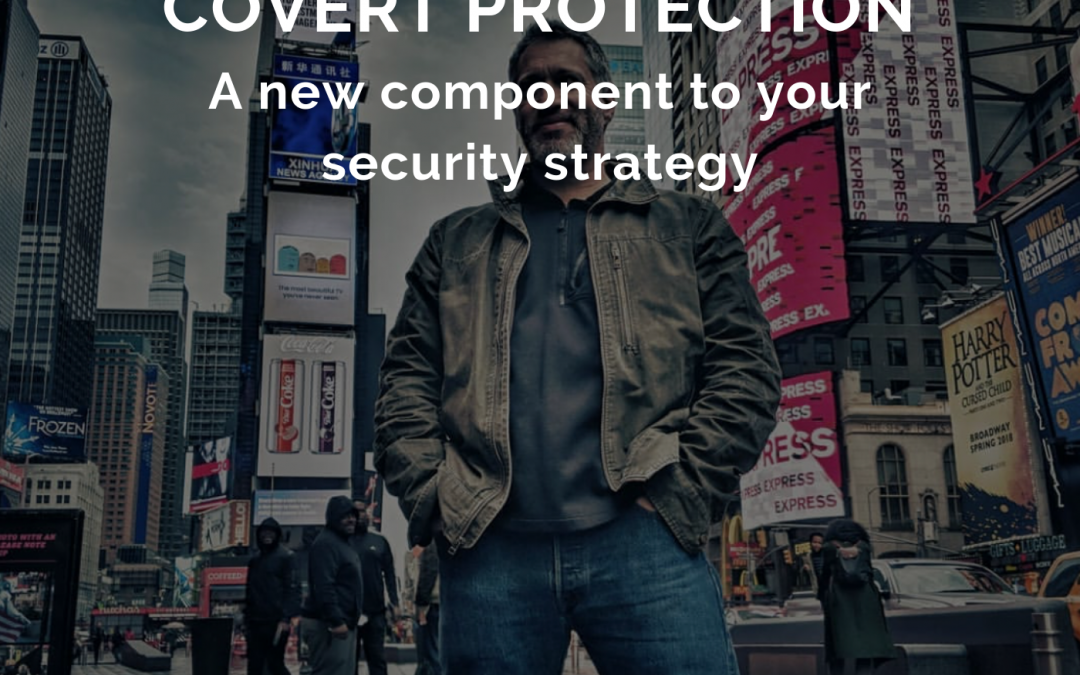 Ivor Terret My time with Ivor was fantastic as it always is. He is a consummate professional with no need for bravado because he knows his practice and specialties inside and out. With a career that spans well over two decades his kindness and humility is that of a...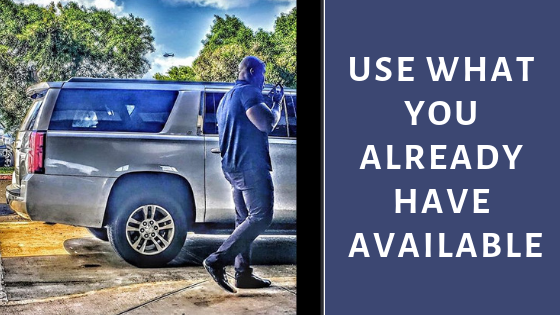 ⚫️Use what you already have available.  Stop thinking about what you wish you had, what you wish you did or what you wish you could do. The only way for you to become more powerful and effective in your world during this life is to learn how to win with what you have...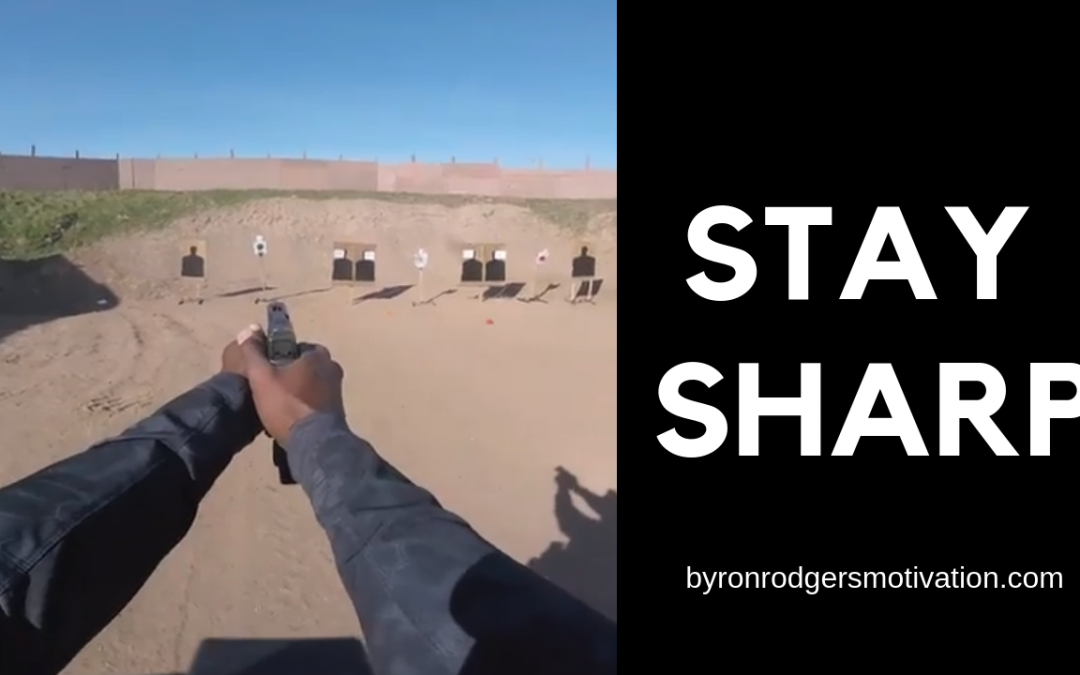 ⚫️Running my new CZP10C... honestly… It's amazing… I am so happy with this gun and it's overall performance. It's not often when a piece of gear actually feels like it improves the quality of my game but in this instance (it pains me to say this) this gun actually has...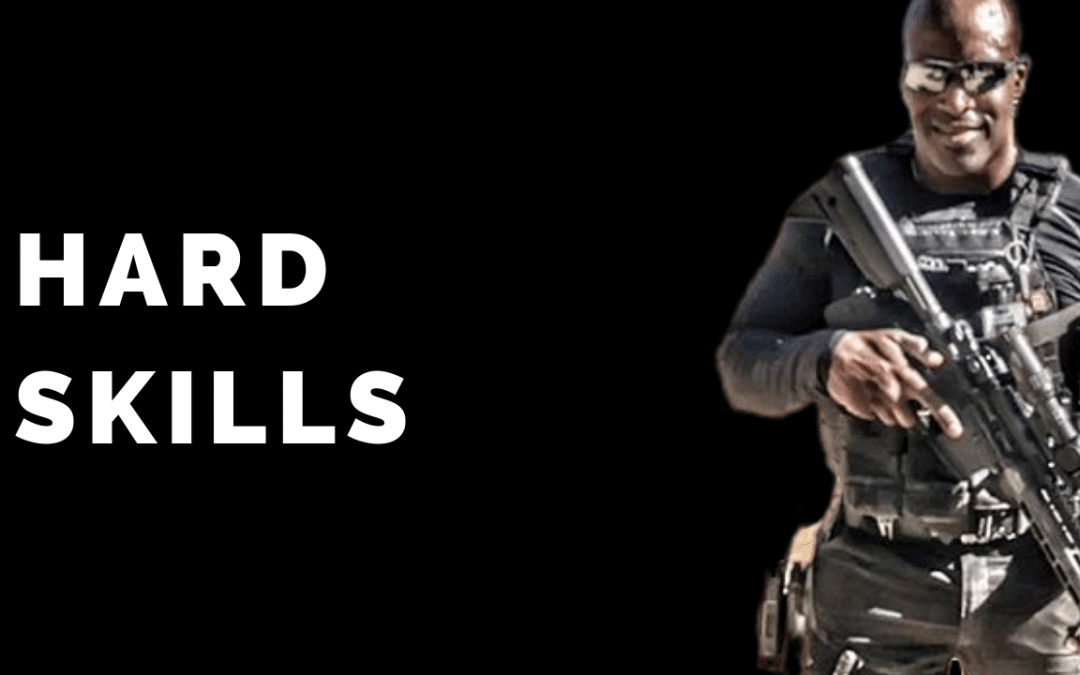 Lots of training this year on multiple platforms both internally and externally.Already looking forward to a new year of becoming better than I am.You can't train enough for something that you'll probably only have one shot at and that can kill you.God bless, Semper...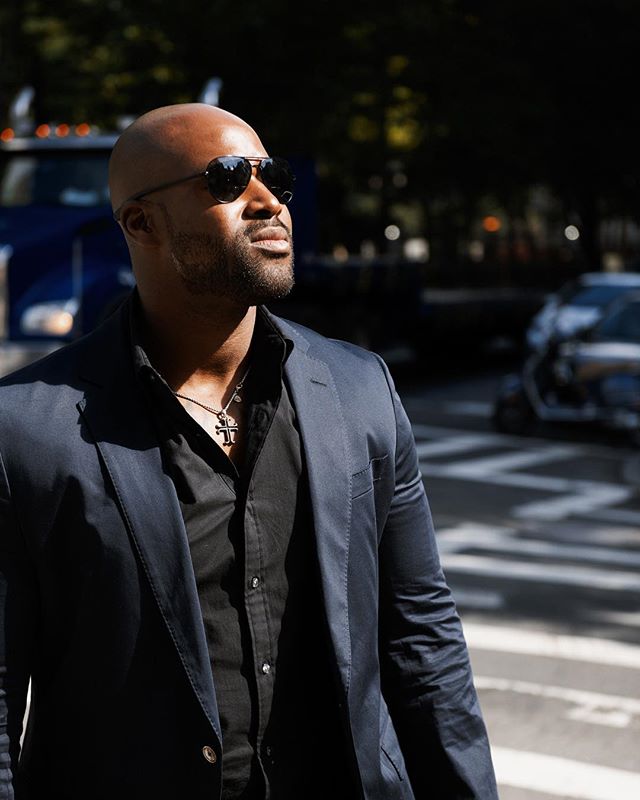 Support Byron's work by becoming a PATREON and achieve access to exclusive content + other benefits while joining forces with him to change the world.
"All courses of action are risky, so prudence is not in avoiding danger (it's impossible), but calculating risk and acting decisively. Make mistakes of ambition and not mistakes of sloth. Develop the strength to do bold things, not the strength to suffer."
― Niccolò Machiavelli