For appointments and free consultations call 844.801.4203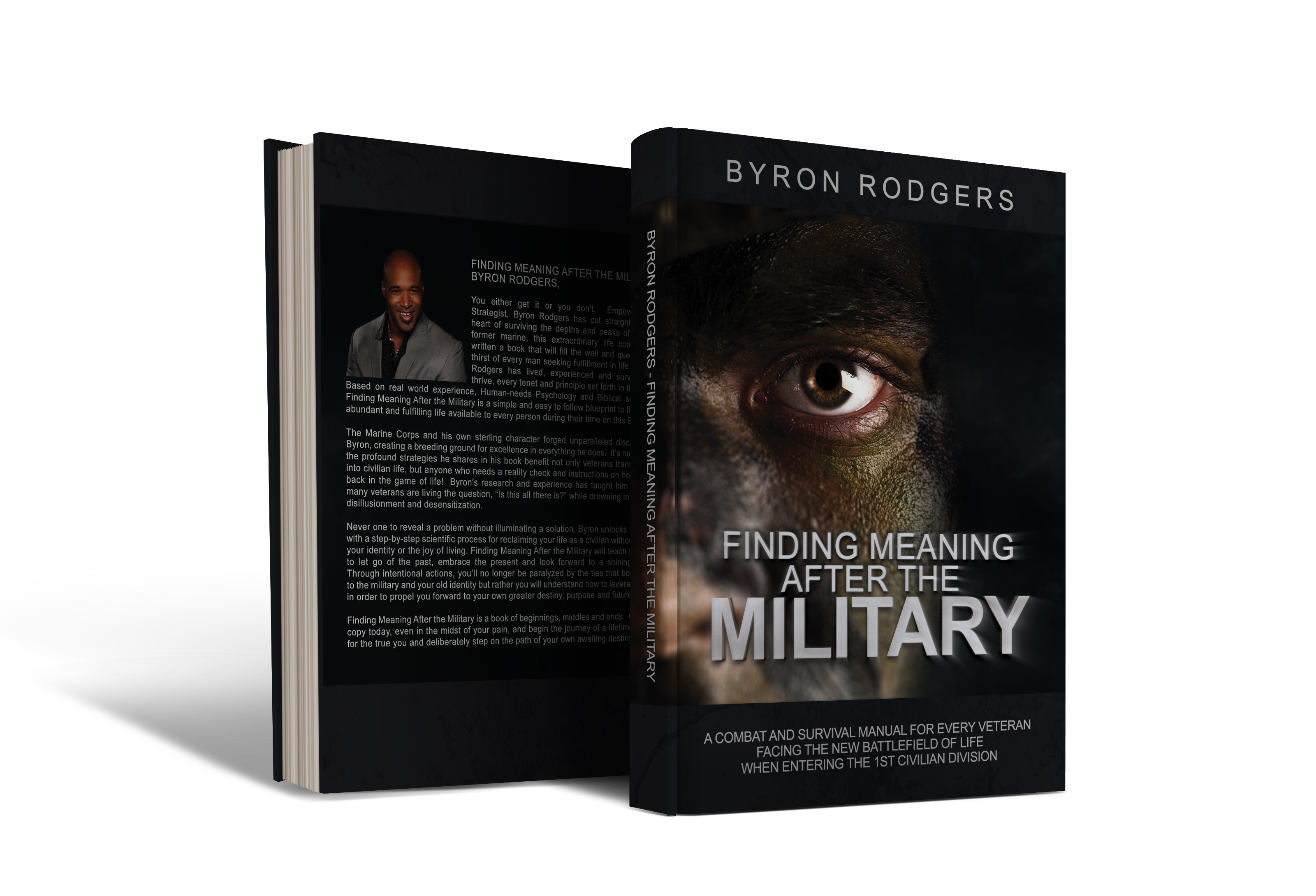 Empowerment Strategist Byron Rodgers brings you Finding Meaning After The Military. A powerful book that shows you how to rediscover life's vibrancy, leverage your already honed soft combat and military skills to your advantage, and, most importantly, show you how to find meaning in life after your time in the military. Click Image above for more details.
---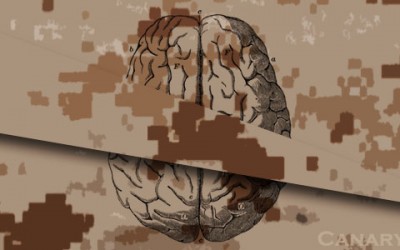 There is an aspect of my life that has truly been supernatural and I know that it is all happened for a reason. Recently I was interviewed by Canary cry radio in regards to my combat experience, my faith and life philosophies… I hope that you find "War...
How to  make decisions, solve problems and create reality from  your most authentic place of strength and...