Infantry veteran with two deployments to Iraq
USPSA & IDPA Competitive Shooter
Enter The World Of Byron Rodgers
How to get into executive protection… This is the question that EPISODE 2, "Getting into the game of protection". In that episode we talk for over about 2 hours on different techniques, tactics and principles around getting into a career as an executive protection...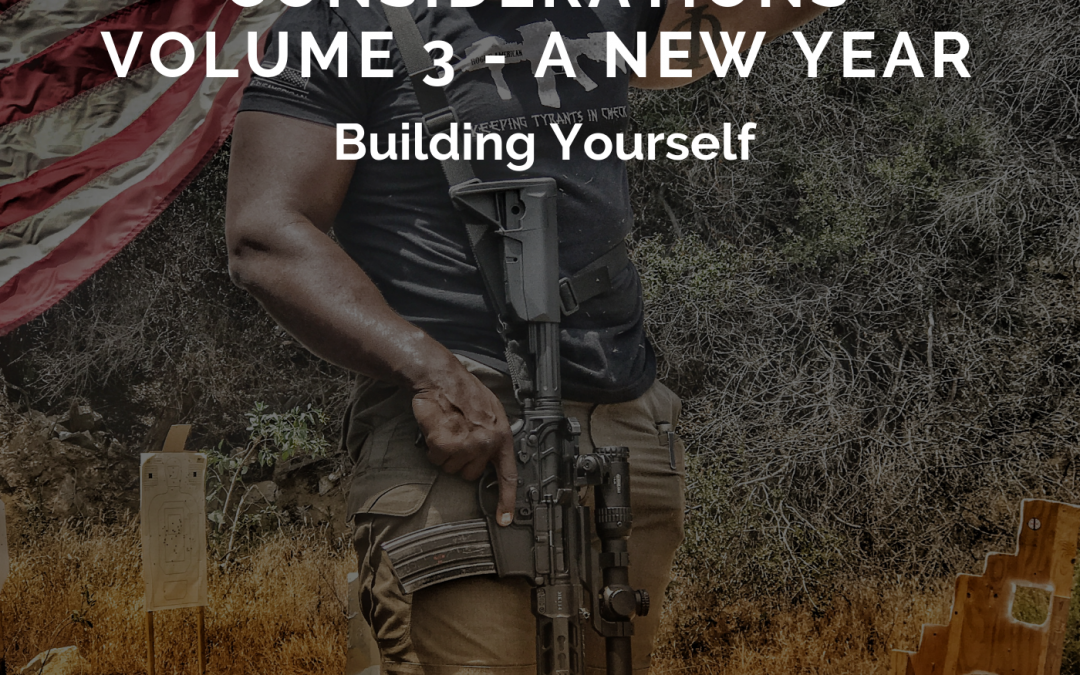 New year New you Time for the new year… I hope you made the most of the last one, we will all see who makes the most of this next one. In this life you can only have excuses or results, there is only victory or capture. So, if you don't work hard, work smart and stay...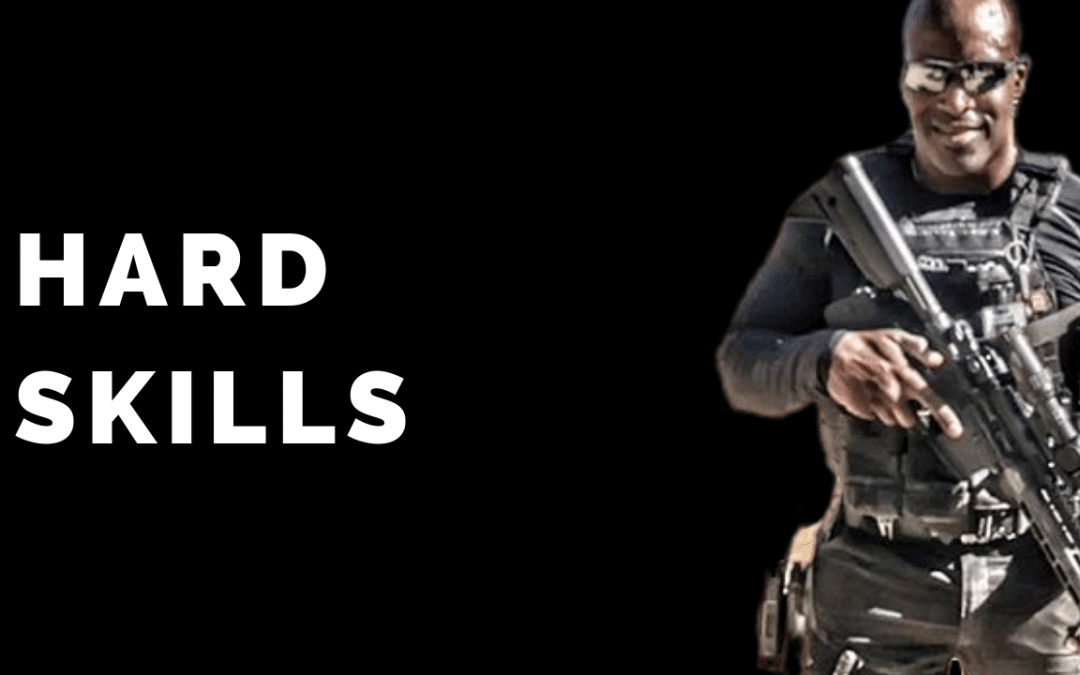 Lots of training this year on multiple platforms both internally and externally.Already looking forward to a new year of becoming better than I am.You can't train enough for something that you'll probably only have one shot at and that can kill you.God bless, Semper...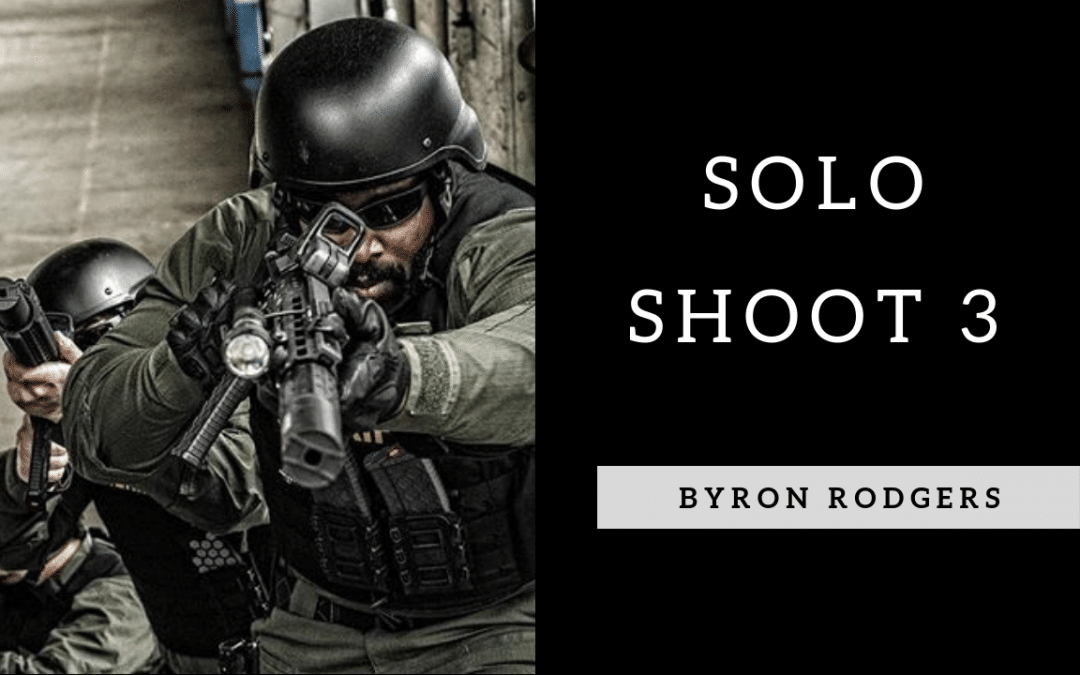 You simply can't train enough for something that can kill you. I'm not practicing for perfection, I am practicing for permanence. Repetition is the mother of skill and deeper learning. One mind many weapons-Byron [divienhancer_flipBox...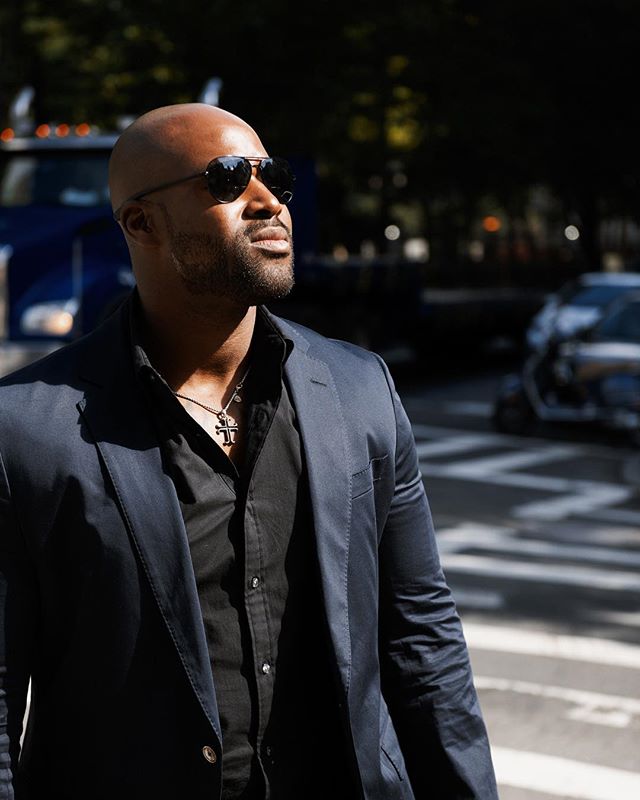 Support Byron's work by becoming a PATREON and achieve access to exclusive content + other benefits while joining forces with him to change the world.
"All courses of action are risky, so prudence is not in avoiding danger (it's impossible), but calculating risk and acting decisively. Make mistakes of ambition and not mistakes of sloth. Develop the strength to do bold things, not the strength to suffer."
― Niccolò Machiavelli