Infantry veteran with two deployments to Iraq
Firearms Instructor &
Competitive Shooter
Enter The World Of Byron Rodgers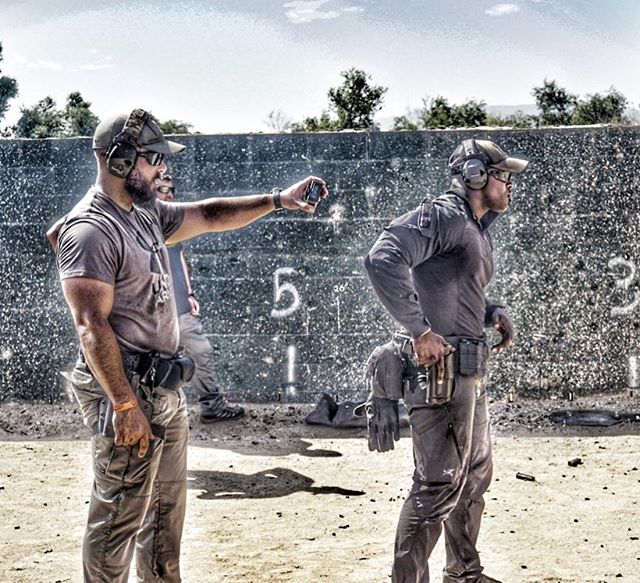 What do you do when you're tired…? How do you react to the stress of life? The systems/tools you use to navigate the inevitable fatigue you experience from the consistent micro traumas of life, where did the system come from and how effective is...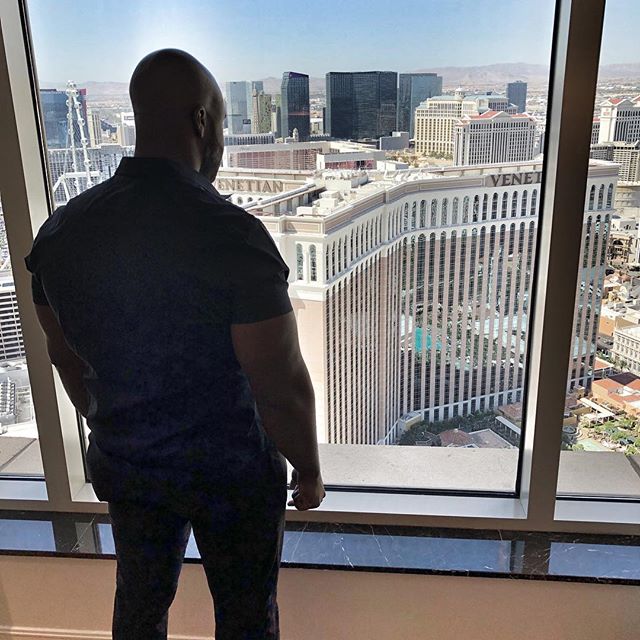 I did not come here to sit back and watch life happen to me or for my destiny to be driven by circumstance. Sure I am a victim of those things that happen to me and fall upon me but I am also a Victor because of those things as well. What doesn't kill me truly does...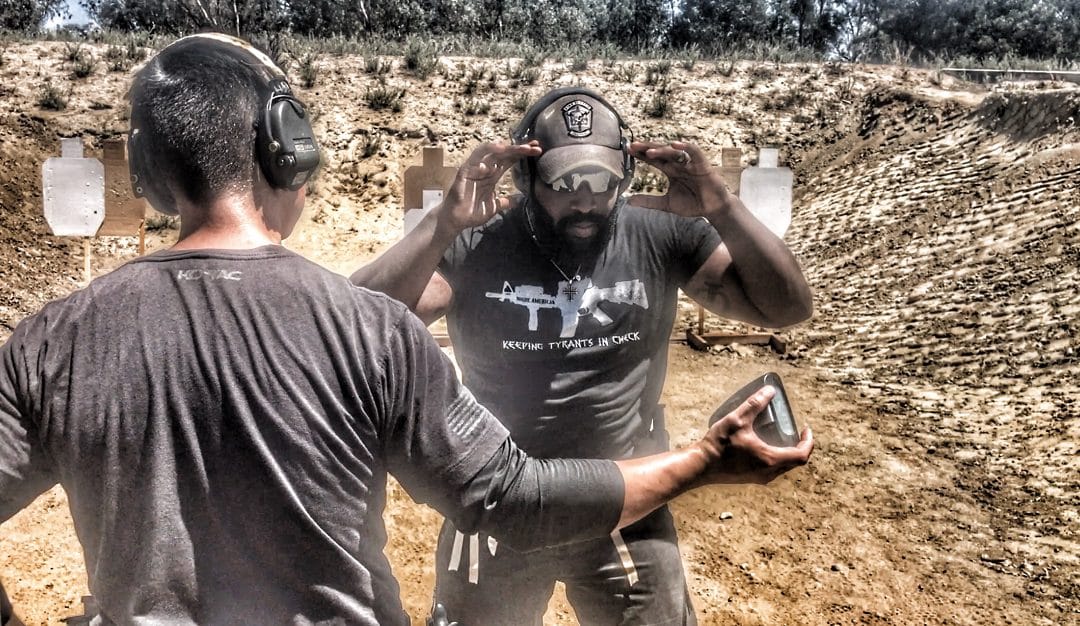 As usual, the Saturday match put on by Run –N- Gun (http://nrg.jvdynamics.com/site/) at Prado Olympic shooting range was phenomenal! As you've all heard me say before I genuinely believe that competitive shooting is the best way for any shooter to keep his...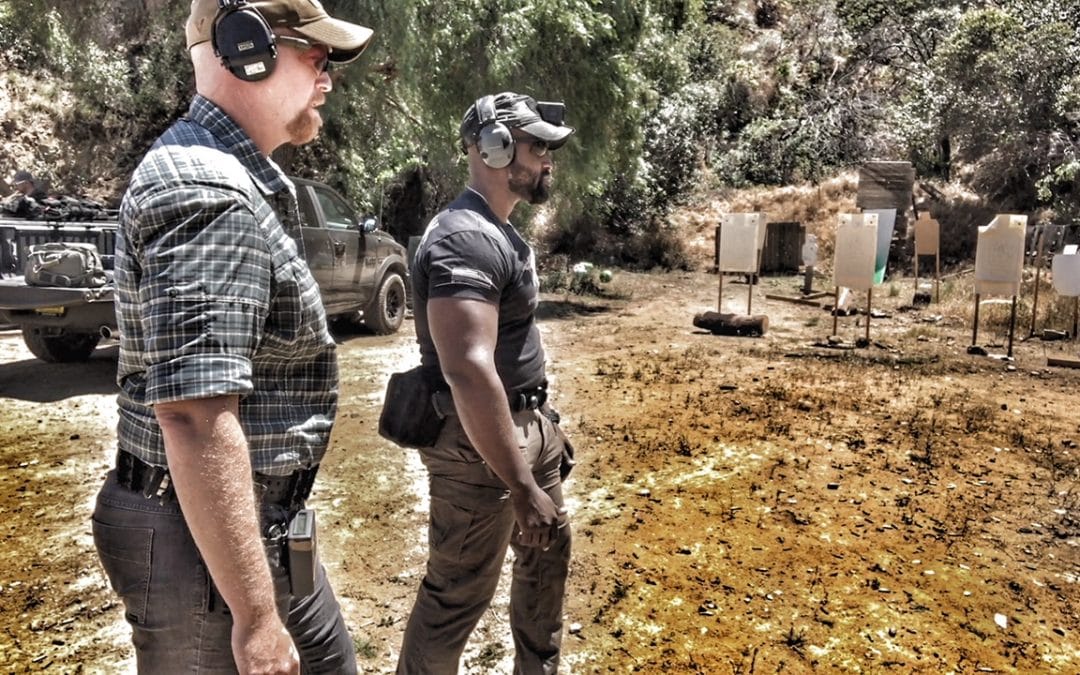 Another lesson from my good friend Chris to is a fantastic shooter came only moments later on that same range day. As you'll see in my first volume of fire and as you have probably noticed in a number of my videos, I have a tendency to hide between my shoulders when...
"All courses of action are risky, so prudence is not in avoiding danger (it's impossible), but calculating risk and acting decisively. Make mistakes of ambition and not mistakes of sloth. Develop the strength to do bold things, not the strength to suffer."
― Niccolò Machiavelli