Empowerment Strategist Byron Rodgers brings you Finding Meaning After The Military. A powerful book that shows you how to rediscover life's vibrancy, leverage your already honed soft combat and military skills to your advantage, and, most importantly, show you how to find meaning in life after your time in the military. Click Image above for more details.
For appointments and free consultations call
844.801.4203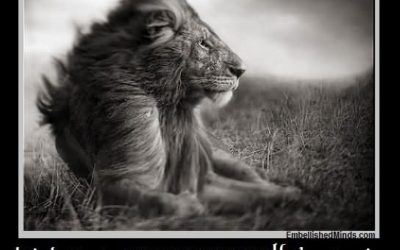 "And you will know them by their fruits" -Jesus Look in the mirror, look at the fruit of your life and get to know your real self! When you look in the mirror what do you see? You see your standards… You see your fruit. When you look at your home, you see your...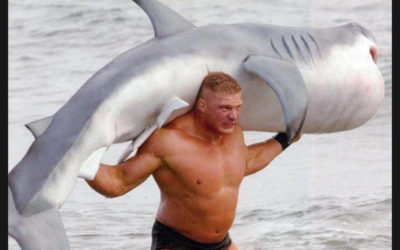 Society is designed to compensate, cradle and provide for the average person. It's not necessarily a bad thing, it's just the way things must work in order to maintain a balance amongst a large volume of people. The easy thing to do is to live the status quo, find a...