Infantry veteran with two deployments to Iraq
Firearms Instructor &
Competitive Shooter
Enter The World Of Byron Rodgers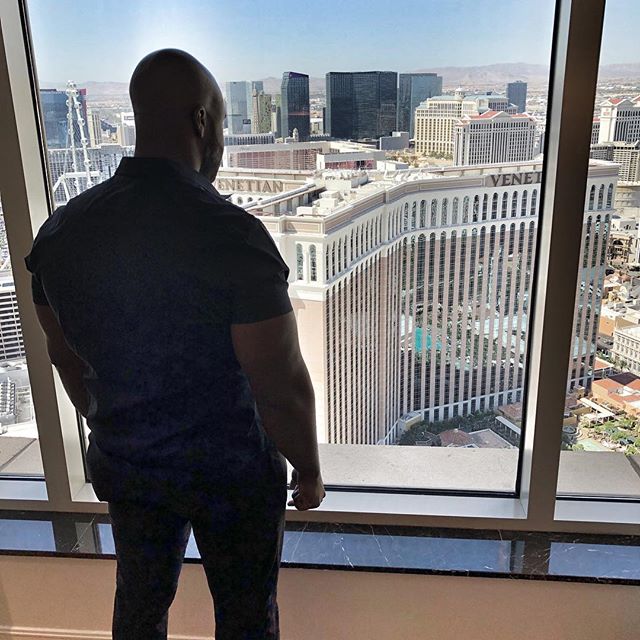 I did not come here to sit back and watch life happen to me or for my destiny to be driven by circumstance. Sure I am a victim of those things that happen to me and fall upon me but I am also a Victor because of those things as well. What doesn't kill me truly does...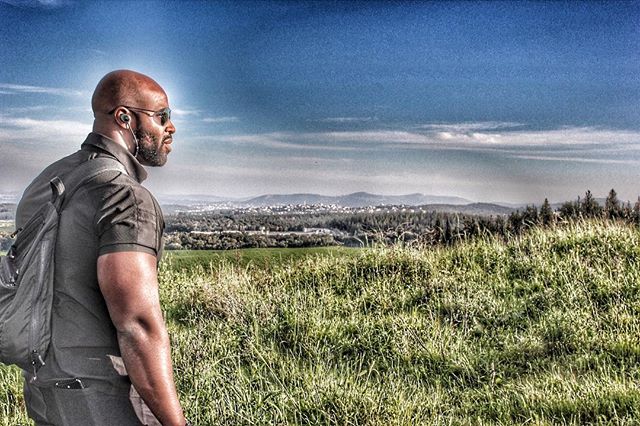 I'm capable of many things but battles are won and lost in many different ways I believe… If you're in a social situation and you're not sure if or how someone is coming at you aggressively than my advice is to be very slow to be offended. Even...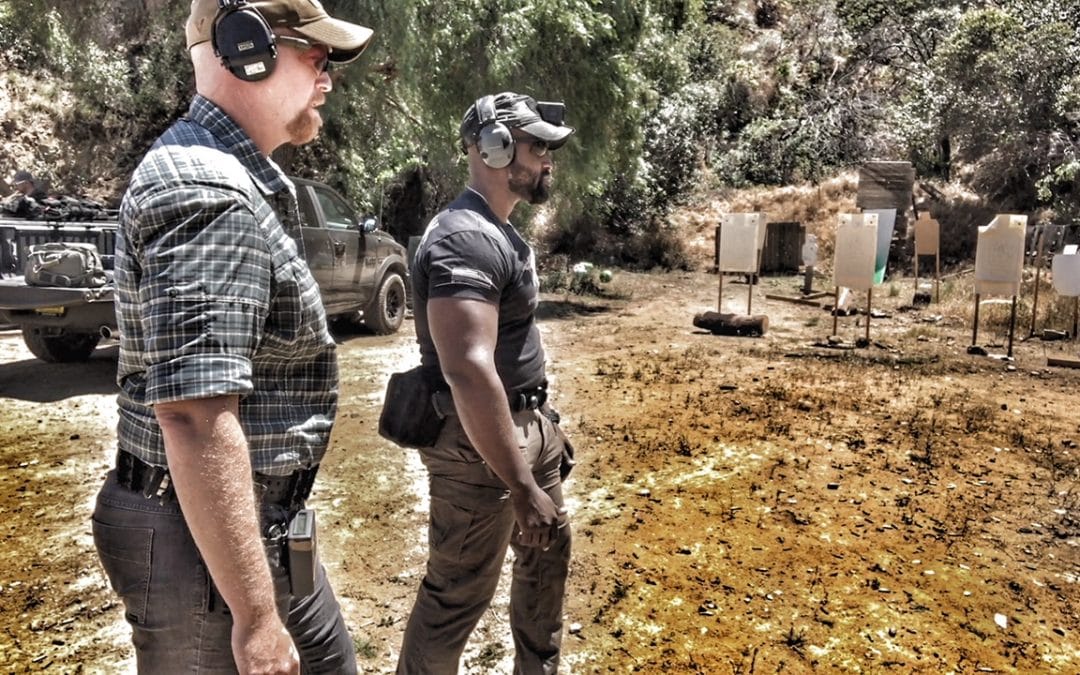 Another lesson from my good friend Chris to is a fantastic shooter came only moments later on that same range day. As you'll see in my first volume of fire and as you have probably noticed in a number of my videos, I have a tendency to hide between my...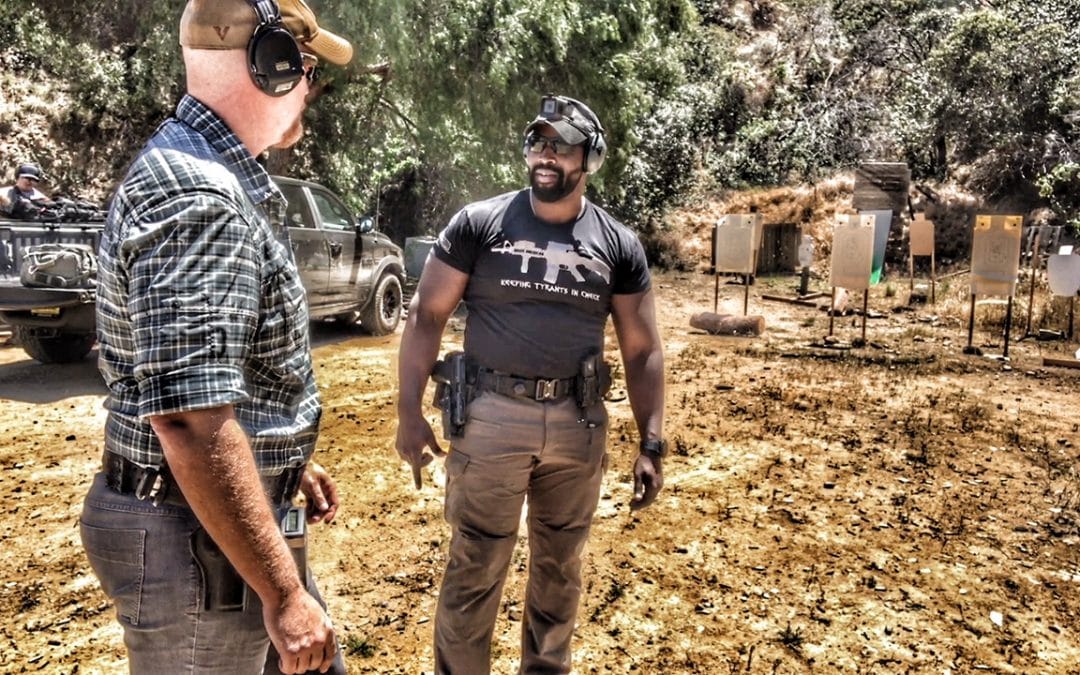 I was making a certain mistake when I was trying to conduct reloads and a good friend of mine Chris Skahill decided to kick me down some knowledge on the game that could make me a better shooter. I'm always willing to take advice from people in general because I...
"All courses of action are risky, so prudence is not in avoiding danger (it's impossible), but calculating risk and acting decisively. Make mistakes of ambition and not mistakes of sloth. Develop the strength to do bold things, not the strength to suffer."
― Niccolò Machiavelli

All the information contained in this website are CONFIDENTIAL. We will take all the precautions and we reserve any legal action in the relevant fora in case of an improper use of the information contained in this website. Our site uses cookies to save shopping cart data, browsing history and personalize the experience with automatically triggered emails.
Copyright @ 2018 BYRON RODGERS