Infantry veteran with two deployments to Iraq
USPSA & IDPA Competitive Shooter
Enter The World Of Byron Rodgers
EPISODE 7: WARPATH We all come from various places, such diverse backgrounds and experiences into the private security industry. To me this principle and way of life actually has less to do with where you come from and what you have done but more to do with who you...
EPISODE 4: PREDICTING PEOPLE & PRE-THREAT INDICATORS Yousef Badou is the founder of Emergence and he has the honor of being the longest standing member of the Marine Corps Combat Hunter Program. Before founding Emergence, he was the Lead Instructor for Behavior...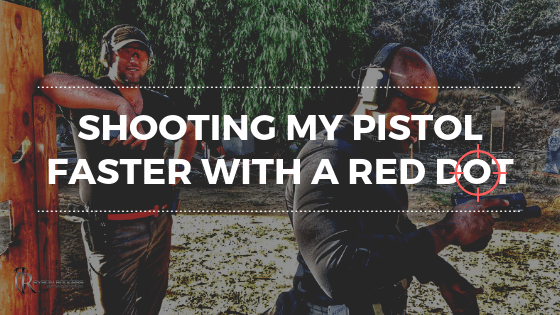 I mounted the Leupold DeltaPoint Pro Rear Co-Witness Iron Sight system with the Dueck Defense Red dot Backup Sights on my tier 1 salient Glock 17 the other day and shot it for the first time in this video. It was remarkably easy and it feels like I'm falling in love...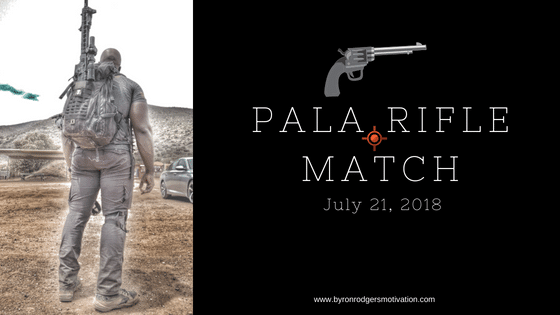 I love this match when it comes around! Where else are you given the opportunity to run and gun with your rifles as a civilian? Competitive shooting has been one of the best places I have ever known that allows a shooter no matter what your...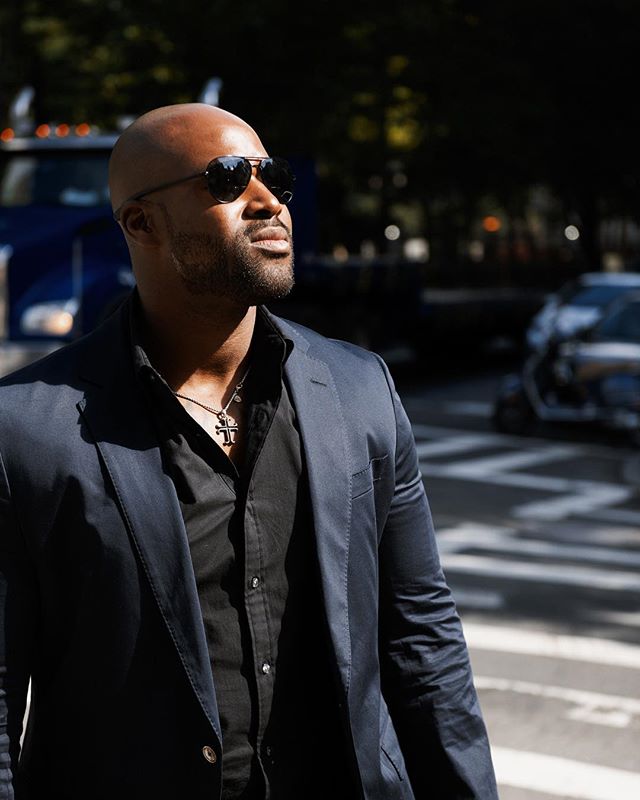 Support Byron's work by becoming a PATREON and achieve access to exclusive content + other benefits while joining forces with him to change the world.
"All courses of action are risky, so prudence is not in avoiding danger (it's impossible), but calculating risk and acting decisively. Make mistakes of ambition and not mistakes of sloth. Develop the strength to do bold things, not the strength to suffer."
― Niccolò Machiavelli