Infantry veteran with two deployments to Iraq
USPSA & IDPA
Competitive Shooter
Enter The World Of Byron Rodgers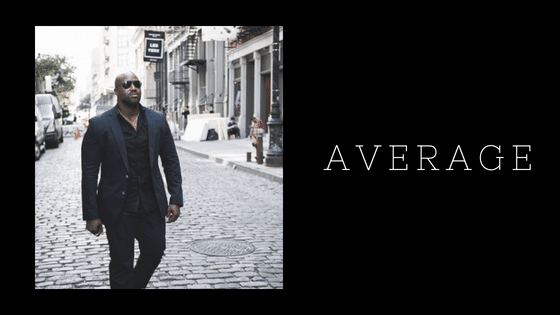 I love to bring up the average. I aim to crush the status quo. I try to make every single culture segment that I belong to look better, feel better and be better simply because I'm a part of it. The goal is to do the best I can, give the best I can and be...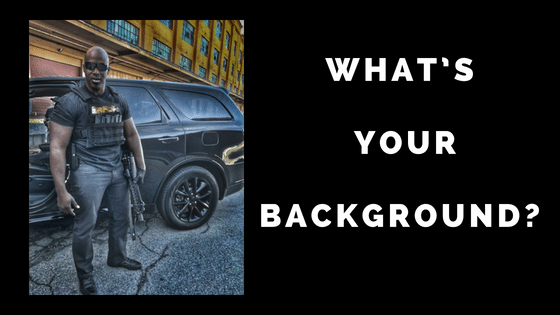 What's your background? The infamous question… The beginning of most executive protection conversations… From this one question alone many agents try to understand, position and posture against one another. This one question qualifies and disqualifies...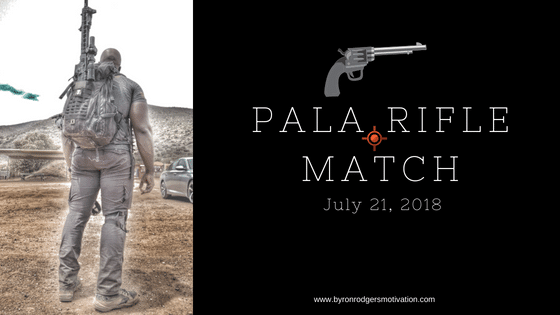 I love this match when it comes around! Where else are you given the opportunity to run and gun with your rifles as a civilian? Competitive shooting has been one of the best places I have ever known that allows a shooter no matter what your...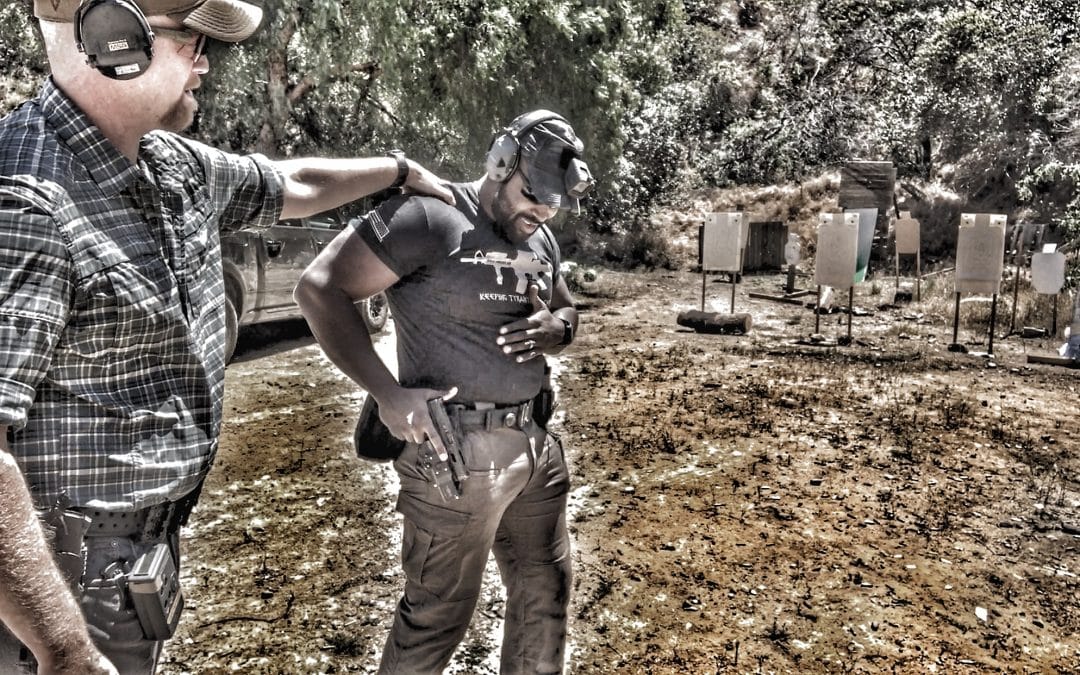 I love the rapid deployment holster made by surefire and have been using it for the better part of a year at this point. I can do whatever I want to my weapon and don't have to get a new holster. The holster is extremely fast because it has a structure a...
"All courses of action are risky, so prudence is not in avoiding danger (it's impossible), but calculating risk and acting decisively. Make mistakes of ambition and not mistakes of sloth. Develop the strength to do bold things, not the strength to suffer."
― Niccolò Machiavelli