Elijah Shaw is an industry professional that I have respected for a very long time in this game. His company icon is a name that is well known and has proven itself in the industry by working with various celebrities on an international level for years. They also conduct high-quality training for private security professionals as well that has gained considerable recognition within the industry. I learned a lot in this interview and it was truly special for us both to finally catch up.
This interview has a lot to give any industry professional. No matter where you are on your journey within your professional career, you will learn and appreciate the content found here. It was an informative and pleasurable conversation about industry trends, norms, how to become better and mistakes not to make.
During this interview Elijah and I talked in depth and at length about specific topics such as: 
• Love most and least about the industry?
• Advice to new agents getting into industry
• Most important skill set for the industry professional
• Primary component that hurts the growth of security professionals
• Significant Rituals that you think make a better person and Agent 
• Mistakes and learning experiences
• Executive protection mindset 
• Direct questions 
o Why are you in private security? 
o What are you doing in the field these days? 
o What is it all about for you?
o What does executive protection mean 
o What are you doing now?
o Where can we find you?
"Elijah Shaw is one of the USA's top bodyguards. He has protected most of the biggest names in Hollywood. As CEO of Icon Services Corporation, a U.S. based security agency which provides Executive Protection services, Elijah Shaw is one of the more recognizable "bodyguard to the stars" – The Circuit (circuit-magazine.com/interview-with-elijah-shaw/)
Links 
industry-icon.com 
circuit-magazine.com/interview-with-elijah-shaw/
twitter.com/ElijahShaw?lang=en
www.instagram.com/sunsear/?hl=en
en.wikipedia.org/wiki/Elijah_Shaw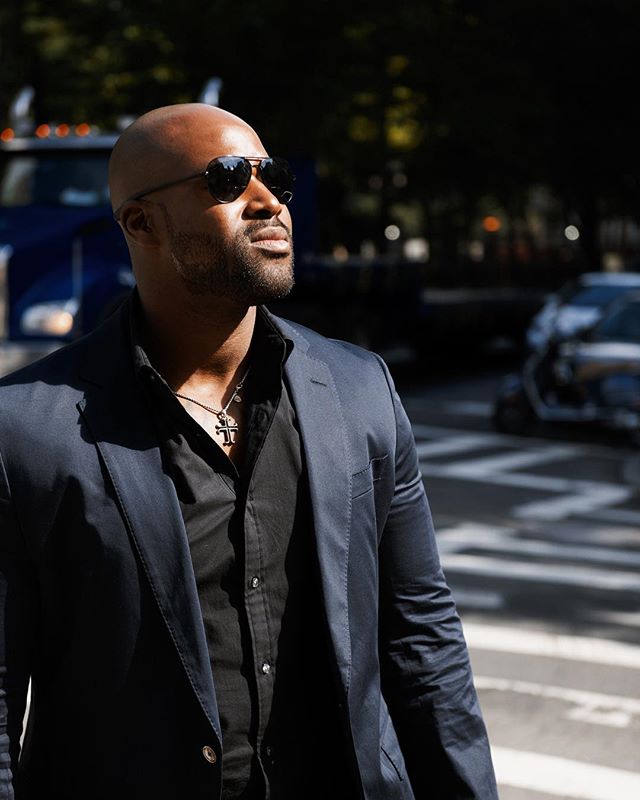 Support Byron's work by becoming a PATREON and achieve access to exclusive content + other benefits while joining forces with him to change the world.