The other day I join my friend Daniel Frazier of Artifacts Firearms Training @artifexfirearmstraining for his level II CCW class. For me personally, a guy that shoots on average about 800 rounds per month, it was definitely worth my time and I learned much more than I expected. His teaching style is very calm and technical which allows the shooters to stay relaxed and focused on implementing the fields he's outlining during our time on the range. It is a relatively small class of about five shooters and each and every one of us gets his personal attention as we go through the drills during the training day.
This means that we all get one-on-one feedback and guidance about how to get better the entire time we are all training together and that my friends is where I believe you will really begin to see the value of this training in your personal self-defense game. Daniel runs the drills with you not to show off but it is nice to see your instructor demonstrate how much more proficient he is at the drills when you are. We ran the drills again and again which gave us enough time to really internalize the new lessons which is one more thing I really appreciated!
The drills were not easy and they required every single shooter to push themselves beyond his or her own personal comfort level. The more proficient shooters pushed themselves harder while the less proficient shooters focused on different aspects of system marksmanship that would make them better based on Daniel's guidance. The bottom line is simply that if you want to get better with your firearm, you need to get behind it more often and if you want that time to truly be valuable then it definitely helps to have someone who knows what they are doing and is still in the game of instructing and competing to teach you to leave you and guide you on your journey.
I'm already looking forward to the next time I can hang with this class and train with Daniel! At this year's protector symposium Artifacts Firearms Training @artifexfirearmstraining is offering a $70 gift card to those who purchased tickets and attend, this gift card is part of the $200+ everyone will receive with their ticket purchase. You should join us no matter what your background is, as long as you want to become a better protector, you are invited!
Check the link for more details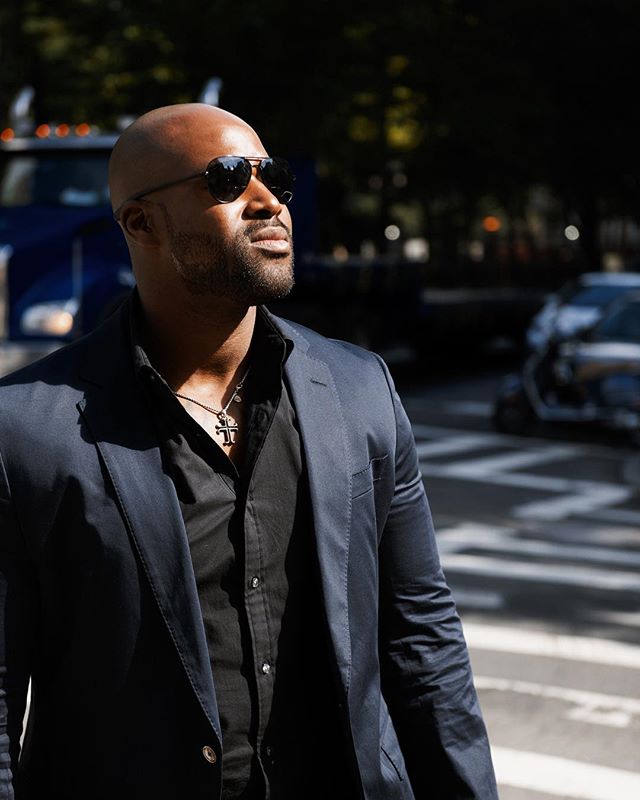 Support Byron's work by becoming a PATREON and achieve access to exclusive content + other benefits while joining forces with him to change the world.