The Protector Symposium is a live event put on for protectors by protectors from all walks of life. Whether you are a private security professional, first responder or a civilian, this symposium will teach you how to take your protection skills to the next level.
This year it is a two-day event with two amazing speakers (Ed Calderon & Yosef Badou) that regularly instruct some of the world's most elite fighting forces on their given subjects and fieldcraft. The goal is to arm modern-day protectors of all types with tools that will help them identify threats before they become problems and deal with them in ways that keep the innocent safe and increase on-scene accountability. 
In short; we want to make the world a safer place by making good people smarter and more dangerous.
Day 1 September 15th Friday


Yousef Badou:

Behavioral Analysis and Pre-threat indicators. Yosef will teach security personnel, first responders and everyone in attendance how to recognize signs and symptoms in groups and individuals that can signify imminent danger.

 

 

Day 2 September 16th Saturday


Ed Calderon:

Counter Custody (Anti-Kidnapping). Ed will help the attendees understand how to avoid being targeted by predators, how to move around and travel in today's world safely and how to escape if a forcible apprehension is attempted on them or their loved ones.

 

 

Location: Harvest Cosecha 8880 Magnolia Ave, Riverside, CA 92503
Tickets
– $249 Online purchase general public 
– $299 at the door
Date: November 15th-16th, 2019 – Catered lunch included
Time: 9am-6pm, Friday & Saturday
Speakers: Yosef Badou, Ed Calderon 
Hosts : Byron Rodgers & Luke Agajanian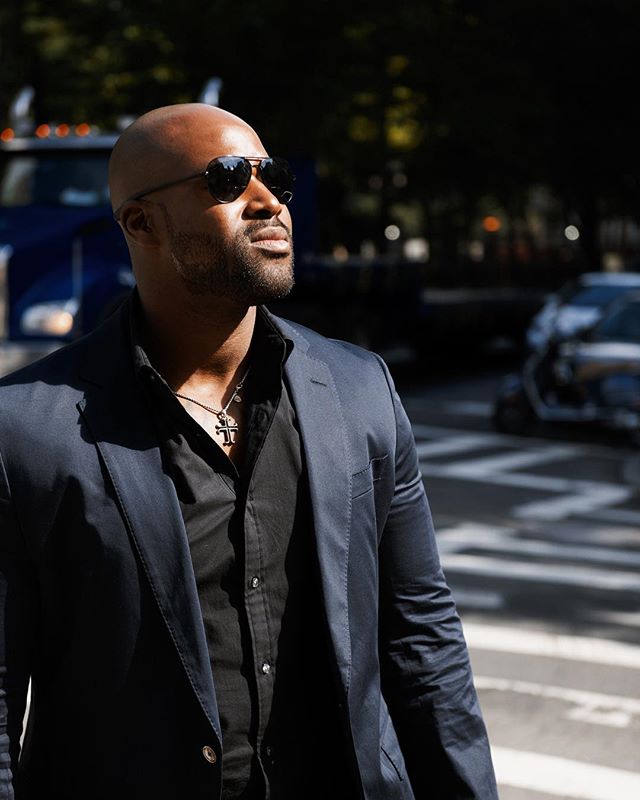 Support Byron's work by becoming a PATREON and achieve access to exclusive content + other benefits while joining forces with him to change the world.