Don't make this mistake! What do you really know about your destiny and what it will take to get there? How do you know what will be required to unlock your greatness? How do you know how hard it will be? How do you even know if you are or are not good enough?
The biggest mistake most people make is that they look at their dream and they think that because they are not capable of manifesting it now that they will never be able to make it. I think this is an immature mistake to make because you are judging the outcome through the lens of your own ignorance.
Realistically you have no idea what it will take to climb that mountain. The only thing for you to do is go and do your best. You literally have no idea the different ways you will need to grow and the accumulative score that is necessary for you to win. The biggest mistake people make is that they don't go because they think they know that they can't make it when in all actuality they missed the entire point.
The point is that you are not good enough right now but the journey of the mountain is designed to turn you into the person you need to be in order to achieve that goal and then crush the next one. Unless you've been on this journey before, you have no idea so shut your mouth and get to work!
PROTECTOR by nature and by trade
Byron
🔥Join us 👇👇👇
https://byronrodgersmotivation.com/the-protector-symposium/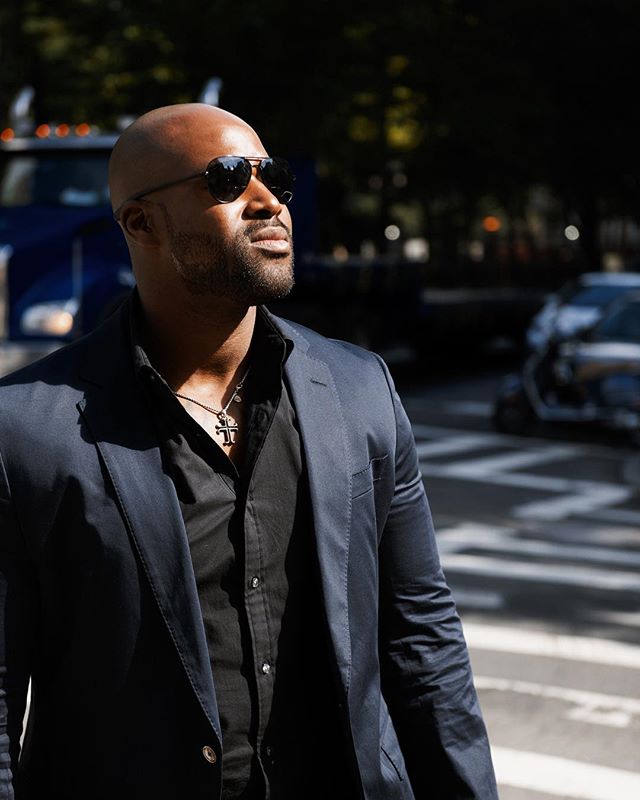 Support Byron's work by becoming a PATREON and achieve access to exclusive content + other benefits while joining forces with him to change the world.