What is it all about, do you need to find yourself or do you need to make yourself? In my opinion, the answer is simply that to everything of value there is an appropriate process of purification and transmutation necessary for the evolution of that thing. The process of finding yourself and making yourself is the journey by which you can possibly unlock your potential. This principle is consistent and congruent in our reality and world as we look at the processes that create diamonds, pearls, butterflies and almost any and everything we hold valuable.
The difference with humans is that regardless of nature or nurture we have the opportunity to make decisions either to do the work and evolve deliberately or simply be the result of our environment. We are not the result of nature or nurture but rather the result of the algorithms of decisions we make. Our decisions are the common denominator over the course of our life.
PROTECTOR by nature and by trade
Byron
🔥Join us 👇👇👇
https://byronrodgersmotivation.com/the-protector-symposium/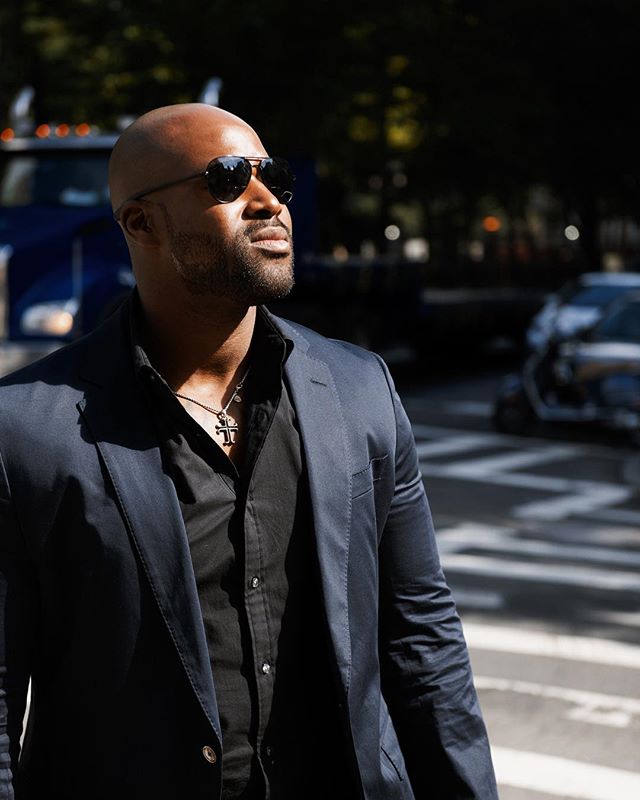 Support Byron's work by becoming a PATREON and achieve access to exclusive content + other benefits while joining forces with him to change the world.