How do you know what you're capable of?
When was the last time your metal was tested? When is the last time you pushed yourself and found out what are you truly can do or do you live your life based on speculation? Just because you did it once upon a time doesn't necessarily mean you can do it again or you're still capable of it today. Part of the Sacred Journey is understanding where you're at realistically right now so you know how hard you need to work to get where you need to go.
PROTECTOR by nature and by trade
Byron
🔥Join us  👇👇👇
https://byronrodgersmotivation.com/the-protector-symposium/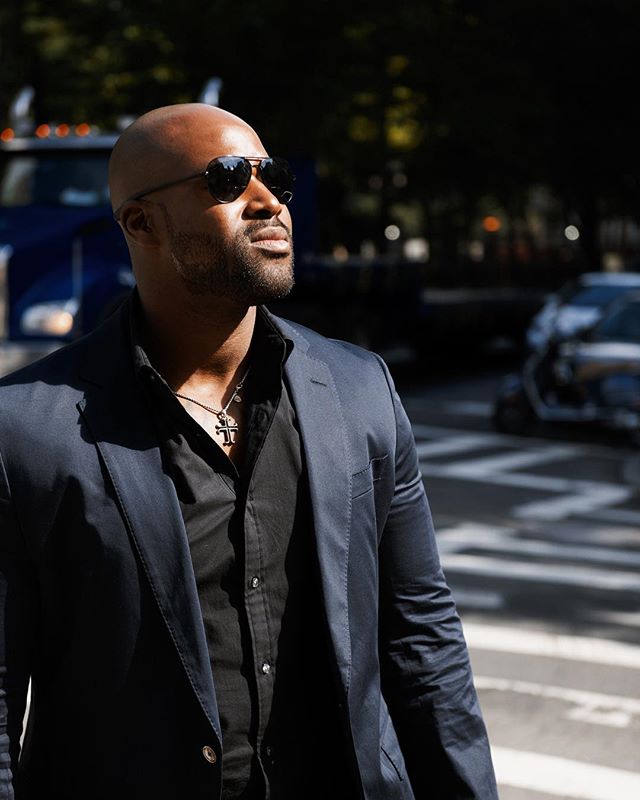 Support Byron's work by becoming a PATREON and achieve access to exclusive content + other benefits while joining forces with him to change the world.