⚜️How is your relationship? Your relationship with fear is the single most important thing that will dictate the outcome of your life. It will be the reason why you do certain things and it also dictates the reason you don't do many other things. The interesting thing is simply that fear is just like pain, it's actually here to help you and the sooner you can realize that and leverage it, the sooner you can begin winning.
PROTECTOR by nature and by trade
Byron
🔥Join us!👇👇👇
https://byronrodgersmotivation.com/the-protector-symposium/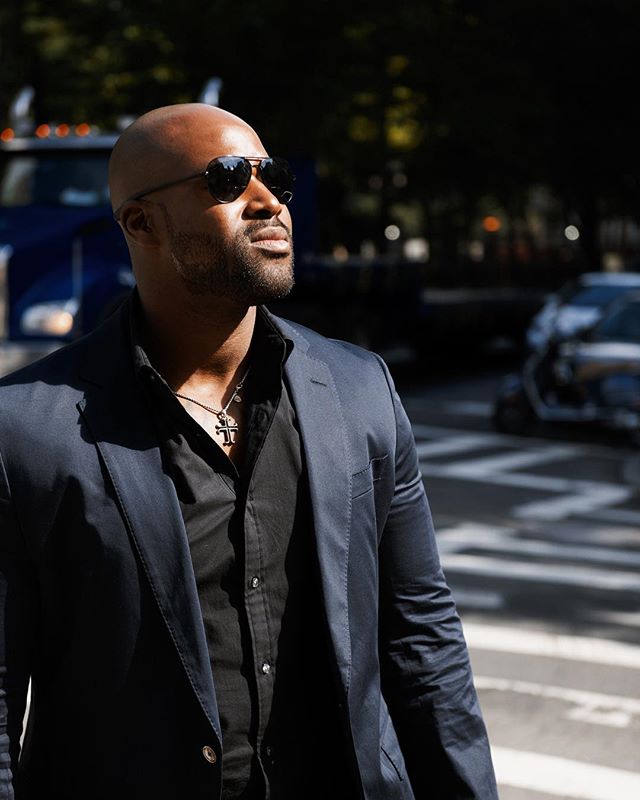 Support Byron's work by becoming a PATREON and achieve access to exclusive content + other benefits while joining forces with him to change the world.