This is me running my @primaryweapons Primary Weapons System's 16-inch pistol caliber carbine rifle. I'm just getting into running one of these and I'm absolutely loving it. Having the advantage of a rifle to shoot a 9 mm projectile almost feels like cheating. Not only is it lots of fun but it's also a fantastic platform for home defense in my opinion. 
These rifles are extreme to manage with very little recoil and very little overall weight making them perfect for the wife and or children to use as well. Beyond all of that Primary Weapon Systems has once again changed the game up with innovation, technology that sets them apart from every other rifle company in the game. 
Use my code "BYRON" for 10% off when you make your purchase.
🔥Join us for this year's symposium through the link in my bio or the one down below👇 👇
https://byronrodgersmotivation.com/the-protector-symposium/
. 
PROTECTOR by nature and by trade
-Byron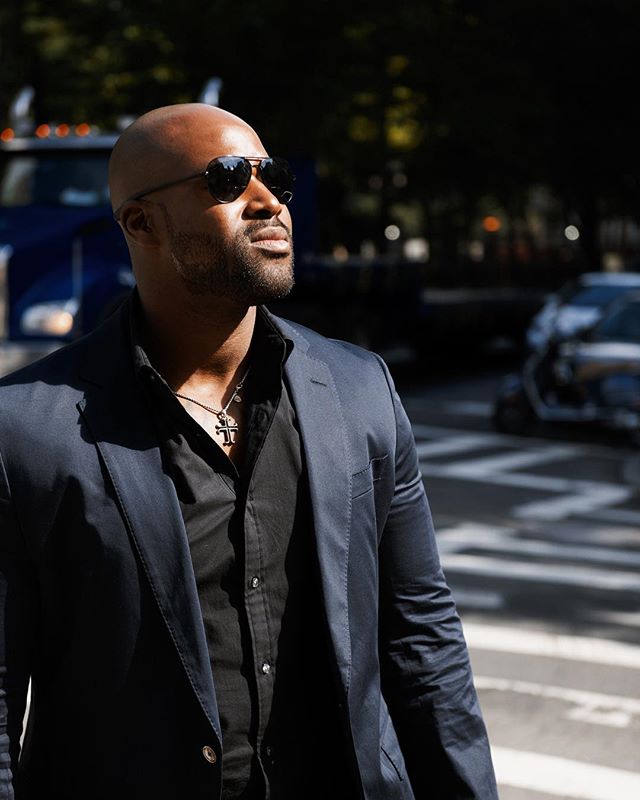 Support Byron's work by becoming a PATREON and achieve access to exclusive content + other benefits while joining forces with him to change the world.