Modern-day natural selection
Who truly gets to live their purpose these days? Why do some people make it and some people simply don't…
The world seems to be based on indifferent progress. This is why you can be one of the nicest people in the world and still not make it.
We all know people who deserve the world but simply never get the goodness that we feel they deserve based on our own moral grading systems. What is that about and how can we avoid it? How can we be good and also win so we can protect and provide for our loved ones? There are the things I talk about in this video.
These are only my best guesses, you will have to find your own way.
🙏 PROTECTOR by nature and by trade
Byron
🔥Join us 👇👇👇
https://byronrodgersmotivation.com/the-protector-symposium/
For more visit ByronRodgersMotivation.com
www.executiveprotectionlifestyle.com
One mind many weapons
Byron ⚫️Check out the podcast!⚫️
EXECUTIVE PROTECTION LIFESTYLE
https://soundcloud.com/yron_odgers/sets/executive-protection-lifestyle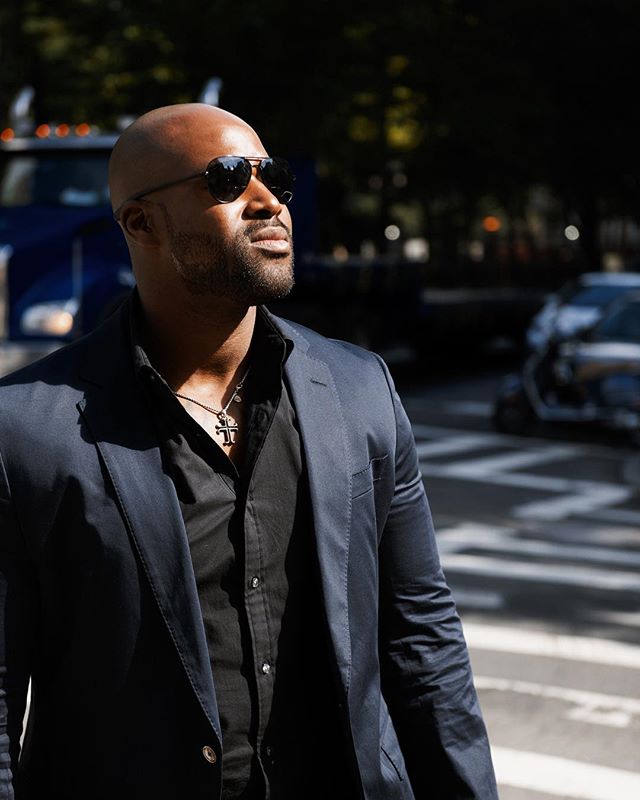 Support Byron's work by becoming a PATREON and achieve access to exclusive content + other benefits while joining forces with him to change the world.