The cup is never full… Keep your mind in a state of learning no matter where you are and who you're interacting with. We can all learn something from anybody and life has many lessons to teach us. The more intelligent you become the easier it will be to recognize good information from the bad but the reality of this game is also that information and its relevance is relative to your situation. Things you learn today may not appear to be valuable but they may turn out to be invaluable as we get downrange so pay attention.
I had an amazing time learning from a living legend Mike Pannone of @the_real_cttsolutions this last weekend. Can't wait to train with him again at the symposium and you should all join us! Check the link in bio or information below! 📸 @muzzleflashmedia 
🔥Join us 👇👇👇
https://byronrodgersmotivation.com/the-protector-symposium/
.
PROTECTOR by nature and by trade
-Byron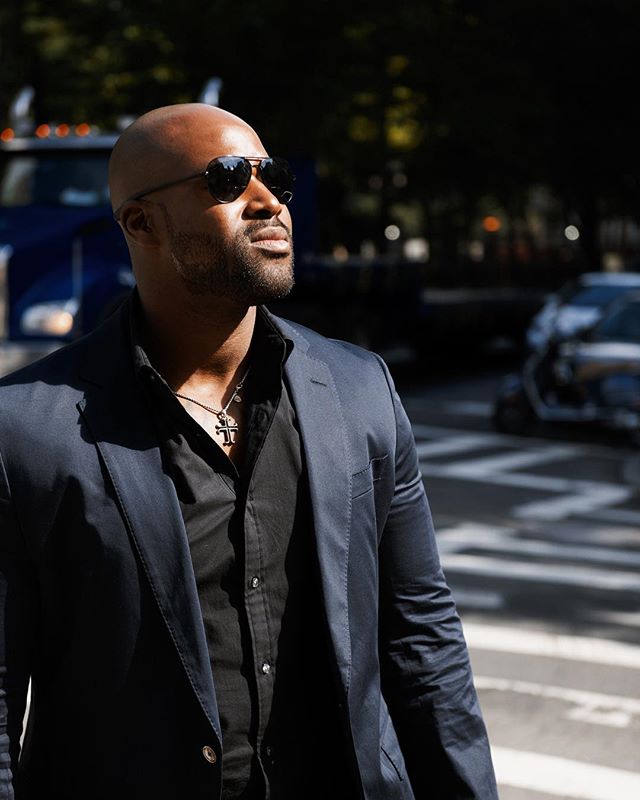 Support Byron's work by becoming a PATREON and achieve access to exclusive content + other benefits while joining forces with him to change the world.