⚜️Train for life as if your enemy is coming to kill you
This is based on a Marine Corps principal that I still use to this day. When I was preparing to go to Combat at age 18, I used to train for my enemy. I knew that there was a man also training to kill me and therefore I knew that I must apply myself to become as good as I can possibly be so that I might defeat him in battle by the grace of God.
As I've gotten out of the Marine Corps I realized simply that life itself is not so different. This principle has supercharged me over the years and given me the will to train and fight in order not to fail myself, my God and my loved ones on many occasions.
Ultimately it's all about bringing out your potential because once you have unlocked your God-given potential, you can serve the world, your loved ones and your God on your highest levels.
The tragedy concerning this is simply that the journey is difficult and not many are strong enough to make it.
PROTECTOR by nature and by trade
Byron
🔥Join us 👇👇👇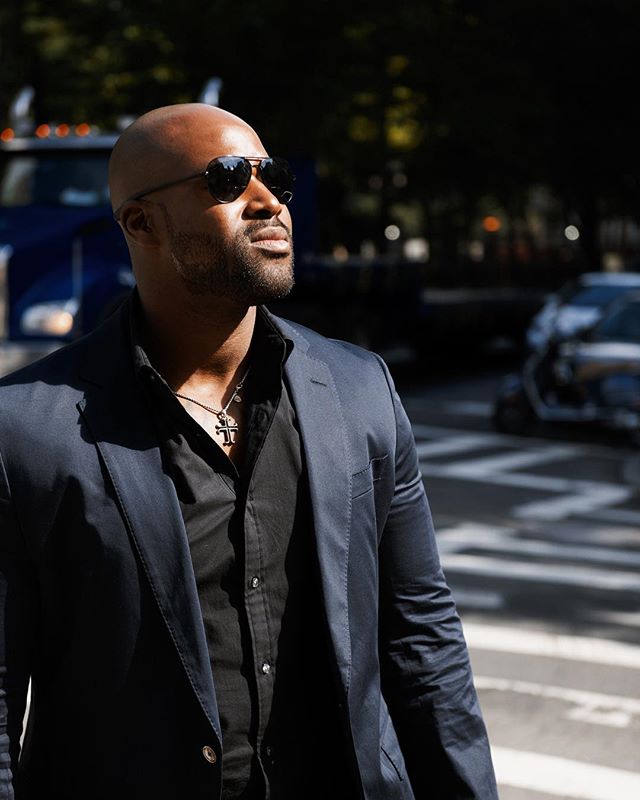 Support Byron's work by becoming a PATREON and achieve access to exclusive content + other benefits while joining forces with him to change the world.