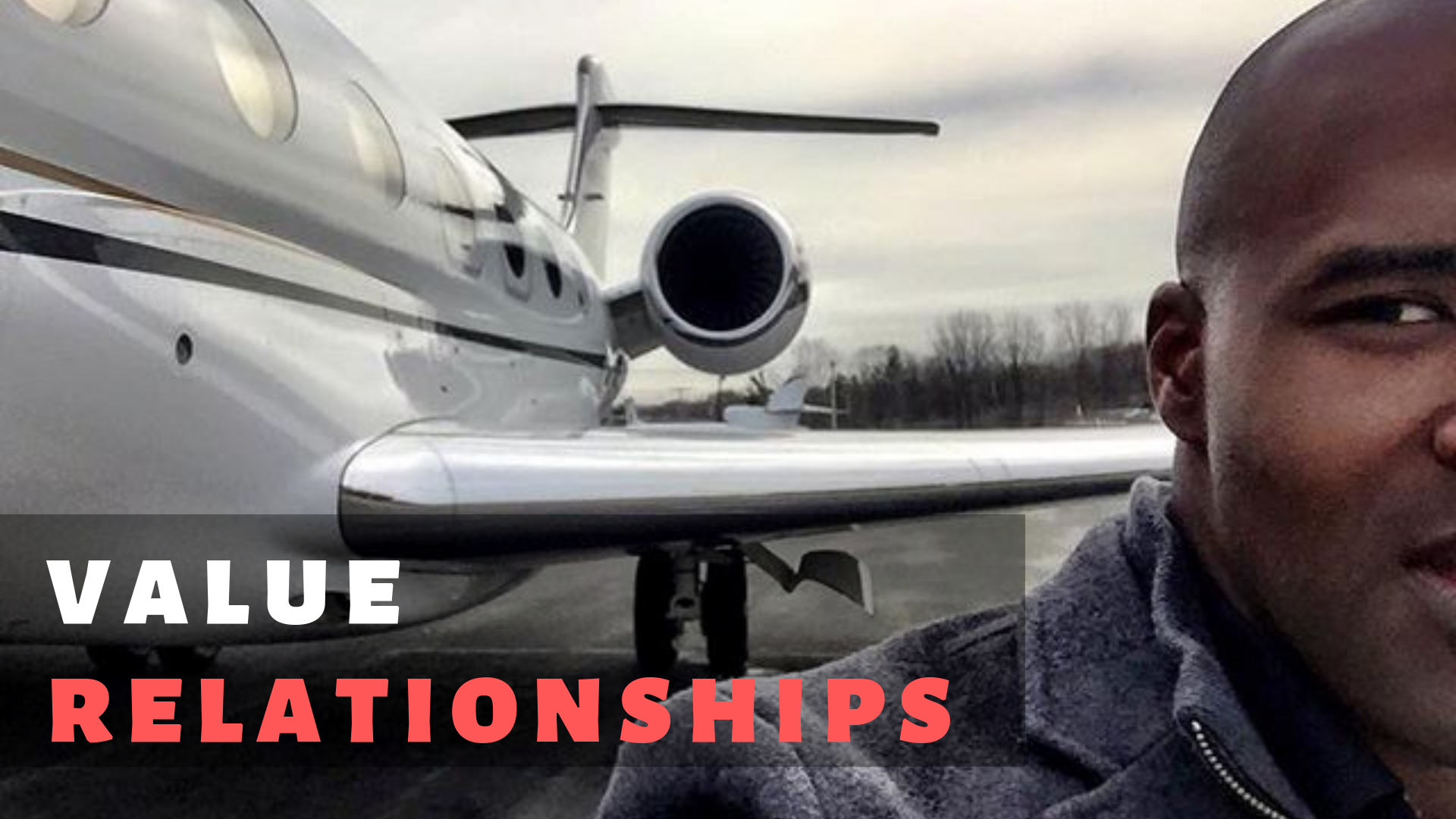 Value others, value relationships, stay humble, learn from everyone and everything, value opportunities because they wait for no one but do not place your values in any of these external things. Invest in yourself because that's the only return that you get to keep and that's the only way for you to truly understand your true value.
Relationships are the gateways of good and bad things in and out of your life so pay attention to them. Invest in relationships but now that everything has a shelf life, do not fear the seasons of life-changing because they will and fearing this is like fearing gravity or death. Give all that you have to what is in front of you every time you can because you never know what's coming next but let your actions and deeds write your legend by the grace of God.
Cowards and heroes are exactly the same until they choose how to react in the face of fear and adversity. The situation will reveal who you truly are and who you truly are is the person you've been investing in yourself to become. You will either be forged by your comfort zone or the combat zone of personal progress. May God be with you either way.
PROTECTOR by nature and by trade
Byron
🔥Join us 👇👇👇
https://byronrodgersmotivation.com/the-protector-symposium/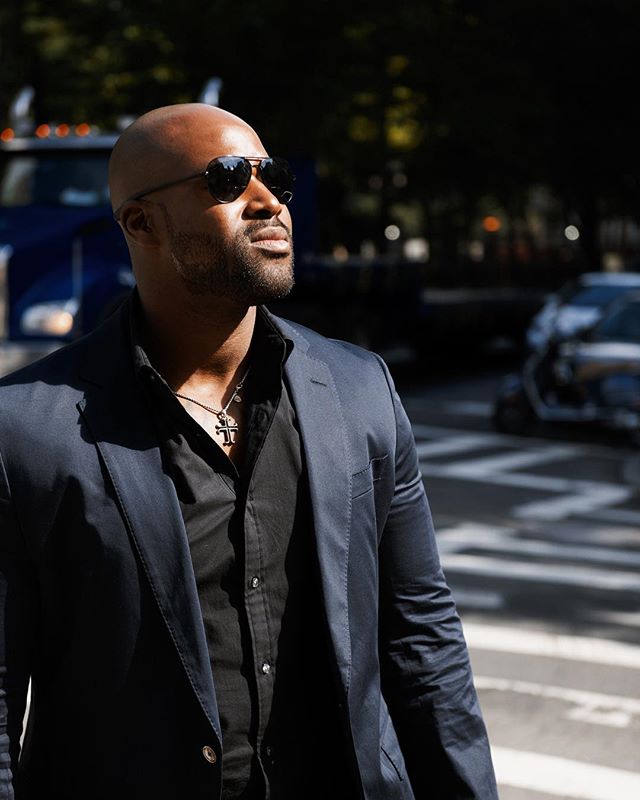 Support Byron's work by becoming a PATREON and achieve access to exclusive content + other benefits while joining forces with him to change the world.