⚜️The duality of man…
⚜️We all have everything in us believe it or not. When I hear people judge each other I always think to myself that one person simply does not have the experience or understanding to reach the person they are judging. I genuinely believe that we are all capable of everything and anything, it's just that we haven't been put in the right situation to bring it out of us yet. That theory goes for good things and bad things I think.
Since day implies night, light implies dark and life implies death, I think it is our duty to understand and be good stewards with all of it. The game is elevating yourself and life by renewing your mind, cleansing the ignorance and darker sides of your natural state. Not to run from your natural state but I understand it and channel it into positive or higher-level behaviors that are in alignment with higher-level values. When you can do this the fruit of your life will also be in alignment with overall higher quality of living in my opinion.
I'm not trying to get you to think like me but rather I'm trying to get you to think and unlock higher levels of power in your life by understanding and leveraging the entire spectrum of who you truly are, no matter how much you try to run from it. Face yourself, understand yourself, be compassionate towards yourself, discipline yourself in order to unlock the highest version of yourself by Gods grace during your time here.
PROTECTOR by nature and by trade
Byron
🔥Join us  👇👇👇
https://byronrodgersmotivation.com/the-protector-symposium/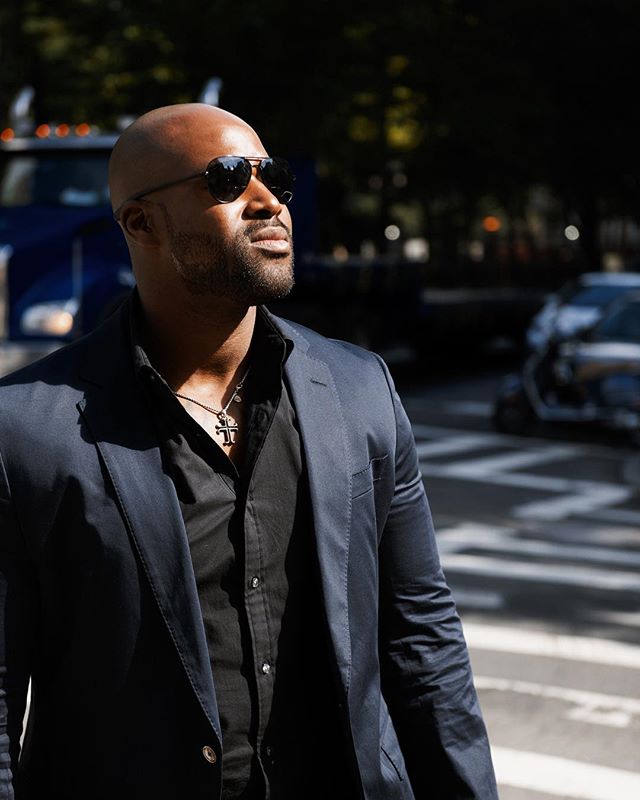 Support Byron's work by becoming a PATREON and achieve access to exclusive content + other benefits while joining forces with him to change the world.