⚜️"Who's car are we taking?"
-The village
A lot of people talk about how they're going to be in your corner, do things, help you out, etc. Never forget that people's words tell you what they want but their actions show you who they truly are. Never believe that you truly understand someone's intentions and give them a pass, instead just observe and let the truth show itself. Time always eventually tells the truth. Decisions people make are nothing more than patterns. Once you can see these patterns from a sufficient distance, you can see the blueprint of a person's character without fail or ambiguity. Time is that distance, most people just need the internal strength and courage to believe what they already see.
I love those seasons of my life that represent adversity simply because they show me who's really got my back and who is just there to enjoy the ride. Either way, I take none of it personally at all. I thank God for those who love me and I have compassion for those who don't because I respect where they are on their journey. I can do this because I try not to forget that I too have been many different places on this journey and haven't always known what I know now. Understanding and compassion breeds connectivity and that connectivity not only makes your life much easier and more beautiful but It can also bring forth influence which then can be an opportunity to help. Begin by realizing that you're all alone with only yourself and your God from the day you've been born until the day you die… From there excepting the impermanence of life, relationships and everything in between is much easier. Aim to know life in every breath regardless of circumstance because none of this lasts forever except maybe our souls and they will probably bear the scars of deeds done and not done for all eternity.
PROTECTOR by nature and by trade
Byron 🔥
Join us  👇👇👇
https://byronrodgersmotivation.com/the-protector-symposium/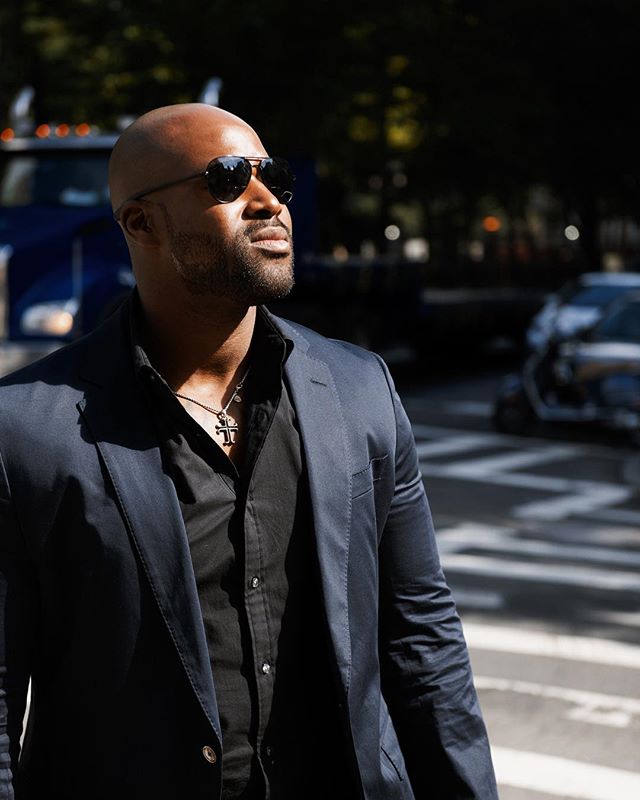 Support Byron's work by becoming a PATREON and achieve access to exclusive content + other benefits while joining forces with him to change the world.