⚜️Work together/train together
It amazes me how many details I've been on and how many guys I've worked with that I've never trained with ever. I genuinely believe that you really shouldn't be out in the field with people you've never trained with because you don't truly know them and in a perfect world this would be the case but we all know that's largely improbable for many in the private sector of security.
This is one reason why having prior training is a plus in some ways. Unfortunately, I have run into too many in the field who think that their prior training means they're done training… Everything is perishable. I've also run into some civilians who have no prior military or law-enforcement but have more training than 90% of us "good all boys" because they know they will actually have to prove themselves on a daily basis to people who think they've made it for there once upon a time.
Luke Agajanian @Lvkeashoots is one of those guys who does not rest on his laurels and so we get after it! Don't just sit on the detail with your guys and accept the fact that everyone is too busy or really silently afraid to train. No matter what your background is, prove yourself to yourself every day in different ways but at least once a month behind your firearm if you can. Don't ever let it get cold, at least keep it warm because the more intimate you can be with your tools, the less you will have to think about them if you have to use them and the more you can focus on the non-standard problem threatening you and your client or loved one's very existence.
Run your gun, move, shoot, communicate. Don't forget Medical aid and if you fail at the social part, you just won't have a job.
🔥Join us!👇👇👇
https://byronrodgersmotivation.com/the-protector-symposium/.
PROTECTOR by nature and by trade
-Byron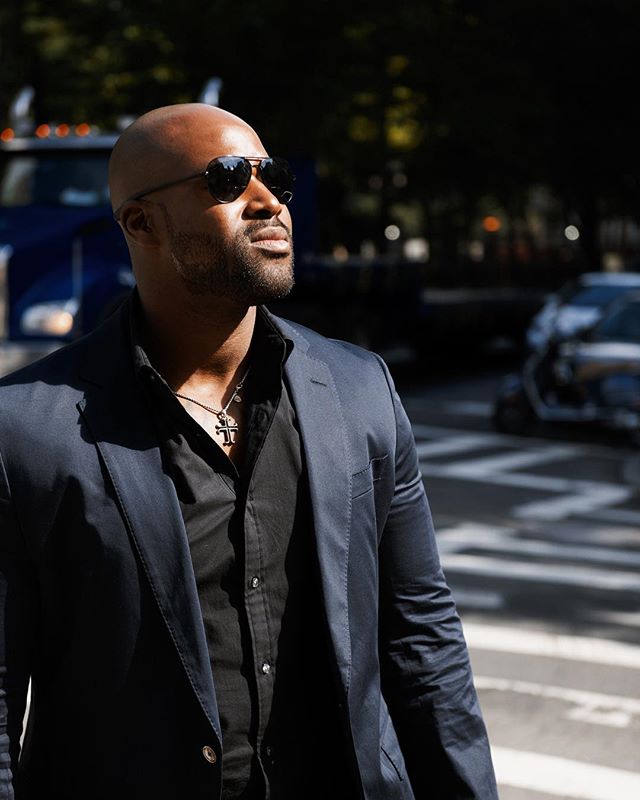 Support Byron's work by becoming a PATREON and achieve access to exclusive content + other benefits while joining forces with him to change the world.