Ed Calderon is one of our elite instructors for this year's first annual Protector Symposium for many good reasons! When was the last time you studied your enemy, I mean truly studied him, respected him enough to learn from them and became a better protector as a result? These are the types of things we learned from Ed, so if you have not gotten your tickets, hurry up and get them HERE because space is going fast.
This has been a fun series and this is the third episode we've done centered specifically around everyday carry gear. The goal has been to understand what many professionals at the top of the game are using out in the field right now, today!
As many of you know Ed Calderon is as real as they come and his background is extremely diverse with operational experience on both ends of the covert and overt sides of the spectrum. As a result, we learned many things from him that are useful to the good guys but what I find most interesting about him, to be honest, are the things that he learned from the other guys and that he now uses to help us all improve our game.
Some of you may be surprised that it truly doesn't take a lot to be effective in many areas of combat, influence, and domination but it does take the right tools, at the right time with just the right amount of pressure. When you do not have much of a budget, a technological advantage or manpower to spare, it is wise to understand the subversive tactics of the modern-day guerrilla and these types of things are woven into this interview.
Additionally, check the website (https://byronrodgersmotivation.com/category/tactical-review/) for my tactical review on Ed Calderon's counter custody/weapon ology course!
EPISODE 36: EDC 1 Christian West & Ivor Terret
https://byronrodgersmotivation.com/episode-36-edc-1-christian-west-ivor-terret/
EPISODE 44: EDC 2 – Elijah Shaw
https://byronrodgersmotivation.com/episode-44-edc-2-elijah-shaw/
Itinerary of information during the episode :
01:13- Protector Symposium
2:49 – Background
10:49 – Eagle Industries Bagpack (https://eagleindustries.com/jute-jungle-terrain-ruck-pack/)
12:29 – Tactical Reflectors (https://amzn.to/2pVX7Hl)
14:07 – Tourniquet (https://amzn.to/2Ng0r84)
16:42 – Medical Management (https://amzn.to/31TZ8kv)
16:46 – Duct Tape (https://amzn.to/32VAJMO)
22:02 – Multi-tool (https://amzn.to/336SRTK)
27:47 – Regular headlamp (https://amzn.to/2pk5yfm)
32:41 – Disposable lighter (https://amzn.to/2BSQEzm)
34:24 – Emergency Shears (https://amzn.to/34b7WE5)
36:17 – Tactical belt (https://amzn.to/2qUkdhZ)
45:48 – Tshirt (https://amzn.to/31Q0k8B)
46:06 – Pillow (https://amzn.to/2qL5d5M)
47:29 – Nokia phone (https://amzn.to/2BPavzx)
48:21 – Waterproof bags (https://amzn.to/2NqTv8m)
55:17 – Notebook (https://amzn.to/2WlHtAT)
56:18 – Digital camera (https://amzn.to/2oouNNa)
58:27 – GoPro (https://amzn.to/2MXGfJj)
1:00:01 – Tree felling wedges (https://amzn.to/2MTnMNI)
1:03:53 – Smoke grenade (https://amzn.to/32WnkDY)
1:07:33 – End credits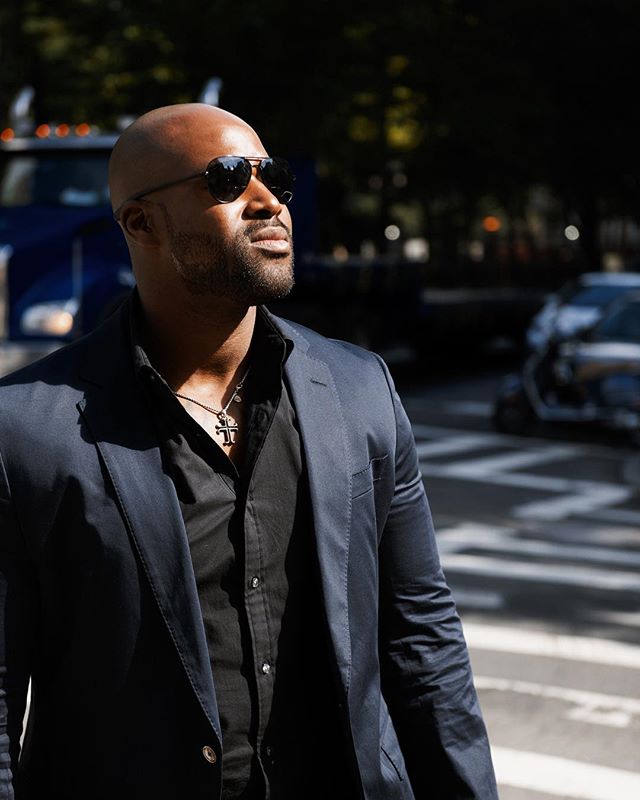 Support Byron's work by becoming a PATREON and achieve access to exclusive content + other benefits while joining forces with him to change the world.
[divienhancer_flipBox _builder_version="3.12.2″ custom_margin="0px|||" custom_padding="0px||50px|"][divienhancer_flipBoxChild identifier="Sidekick" _builder_version="3.12.2″ background_size="initial"]

[/divienhancer_flipBoxChild][divienhancer_flipBoxChild _builder_version="3.12.2″ module_font="Raleway||||||||" module_text_color="#000000″ module_font_size="16″ module_font_size_tablet="16″ module_font_size_phone="16″ module_line_height="2″ module_line_height_tablet="2″ module_line_height_phone="2″ text_orientation="center"]
[/divienhancer_flipBoxChild][/divienhancer_flipBox][divienhancer_flipBox _builder_version="3.12.2″][divienhancer_flipBoxChild identifier="Sidekick" _builder_version="3.12.2″ background_size="initial"]

[/divienhancer_flipBoxChild][divienhancer_flipBoxChild _builder_version="3.12.2″]
[/divienhancer_flipBoxChild][/divienhancer_flipBox]
[divienhancer_flipBox _builder_version="3.12.2″ custom_margin="0px||20px|" custom_padding="0px||50px|"][divienhancer_flipBoxChild identifier="Sidekick" _builder_version="3.12.2″ background_size="initial"]

[/divienhancer_flipBoxChild][divienhancer_flipBoxChild _builder_version="3.12.2″ module_font="Raleway||||||||" module_text_color="#ffffff" module_font_size="16″ module_font_size_tablet="16″ module_font_size_phone="16″ module_line_height="2″ module_line_height_tablet="2″ module_line_height_phone="2″ text_orientation="center"]
[/divienhancer_flipBoxChild][/divienhancer_flipBox][divienhancer_flipBox _builder_version="3.12.2″][divienhancer_flipBoxChild identifier="Sidekick" _builder_version="3.12.2″ background_size="initial"]

[/divienhancer_flipBoxChild][divienhancer_flipBoxChild _builder_version="3.12.2″ module_font="Raleway||||||||" module_text_color="#ffffff" module_font_size="16″ module_font_size_tablet="16″ module_font_size_phone="16″ module_line_height="2″ module_line_height_tablet="2″ module_line_height_phone="2″ text_orientation="center"]
[/divienhancer_flipBoxChild][/divienhancer_flipBox]
[divienhancer_flipBox _builder_version="3.12.2″][divienhancer_flipBoxChild identifier="Sidekick" _builder_version="3.12.2″ background_size="initial"]

[/divienhancer_flipBoxChild][divienhancer_flipBoxChild identifier="Sidekick" _builder_version="3.12.2″ module_text_color="#ffffff" background_size="initial"]
[/divienhancer_flipBoxChild][/divienhancer_flipBox]